Tompkins Wake acts for Yabble on $3.2m bridge round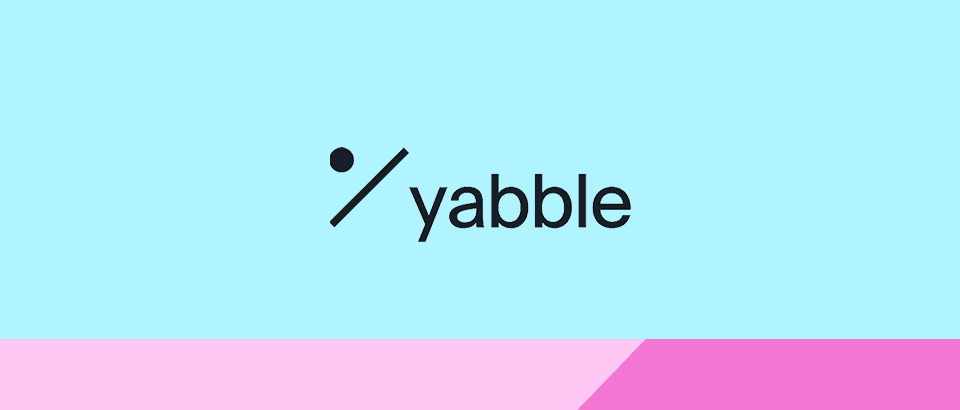 Tompkins Wake acts for Yabble on $3.2m bridge round
Thursday 9 September, 2021
Tompkins Wake is pleased to have acted for Yabble on its recent successful and over subscribed $3.2m bridge round, including strategy, structure and process. The round was led by Hillfarrance Venture Capital and completed by existing shareholders in Yabble. Rob Vickery, Managing Partner of Hillfarrance, said "Tompkins Wake's speed, diligence and commerciality made this funding round close ahead of schedule, under budget and with value added to both Yabble and the investors". 

The funds will be largely deployed to assist Yabble with its US expansion and further development of its AI platform. Yabble is an innovative saas market research platform which provides automated customer insights to brands.
For more information, and to view the press release, click here.