Tompkins Wake advises Ligar on capital raise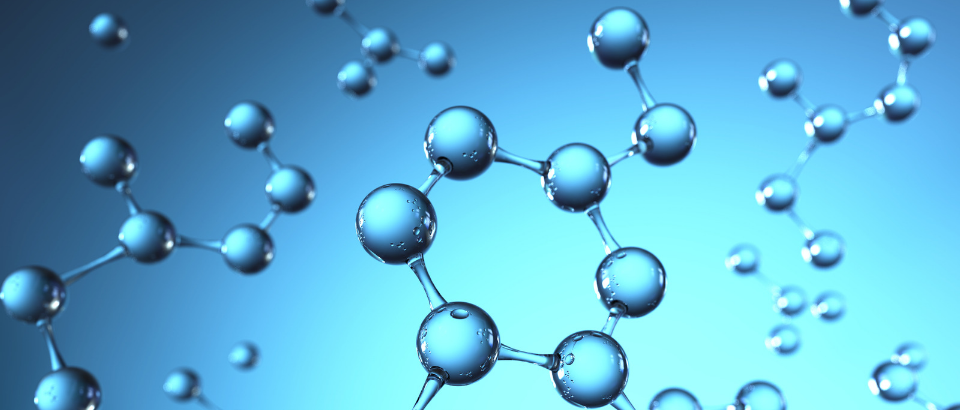 Tompkins Wake advises Ligar on capital raise
Monday 16 February, 2015
Tompkins Wake advised Hamilton-based Ligar, the developer of molecularly imprinted polymers (MIPs) for purification and extraction, on its first capital raise, an initial investment from Wallace Corporation.
The Tompkins Wake team, led by Corporate partner Mark Renner, advised on the structuring of the deal, subscriptions, the shareholders' agreement and IP issues.
Ligar was created as a result of a partnership between WaikatoLink Limited, the commercialisation and technology transfer company of the University of Waikato, and Wintec's subsidiary LearningWorks, which is responsible for commercialising Wintec's world-leading research on molecularly imprinted polymers.
Ligar is pioneering revolutionary technology which uses specially designed molecules to remove substances, both valuable and undesirable, from their products. Ligar's molecules can be used in a wide range of industries and have already successfully been used to remove agrichemicals and smoke taint from wine.  The capital raised will enable Ligar to grow its business and commence industrial trials to prepare it to go to market with a range of products.