New Zealand businesses face constant pressure to respond, adapt, and embrace the opportunities that technology and digital transformation present. The rate of change and speed at which digital technologies are disrupting traditional business models and our everyday lives requires agility and responsiveness to meet customer expectations and counter competitive threats, while also managing compliance and risk.
Tompkins Wake regularly advise clients on technology-related issues, including data protection, privacy, outsourcing, supply agreements, and intellectual property protections, as well as providing more general commercial advice. Our focus on emerging and disruptive technologies and their impact includes Artificial Intelligence, cloud storage, the Internet of Things, blockchain and cybersecurity.
Our work has included major technology and telecommunication projects, and technology transactions including procurement and negotiation of complex IT outsourcing and project agreements.
We employ a multi-disciplinary approach across the firm, ensuring clients have access to a team of experts to advise on:
Privacy and data protection
Government regulation
Intellectual property
Corporate and commercial advice
Joint ventures and strategic partnerships
Dispute resolution and litigation
We have also looked at how we can realise the benefits of technology in our business. Named in the 2019 New Zealand Innovative Law Firms rankings for our pro-active and responsive approach to client service and our ability to think outside the square, Tompkins Wake works with our clients to explore and realise the benefits of digital transformation.
Examples of our work:
Advising WEL Networks and negotiated key agreements on its joint venture with the Crown to build the communications fibre network in the Central North Island.
Advising WEL Networks on the $189 million buyout of Waikato Networks from Crown Fibre Holdings.
Advising Ultrafast Fibre Limited on its contracting and project agreements.
Advising Gallagher on its distribution agreements, including advising on the complex restructure of high-security distribution agreements across Australia.
Preparation of a suite of agreements for Gallagher for a new security solution, including customer facing agreement and back-end subcontracting agreements.
Areas of expertise:
Commercial Contracts

Cross Border Transactions

Drone Law

E-Commerce

Information Technology

Privacy Act

Regulatory Compliance and Constraints

Technology Commercialisation

Telecommunications

Medical and Health

Cybersecurity Law

General Data Protection Regulation (GDPR)

Data Privacy Law

Gaming Development
Technology & Digital team
Mark Renner
Partner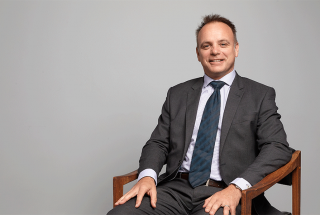 Phil Taylor
Partner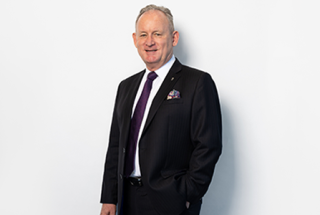 Mark Lowndes
Special Counsel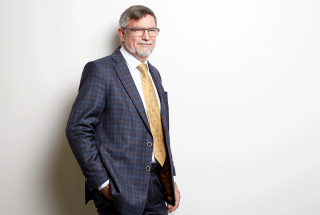 Robert Bycroft
Special Counsel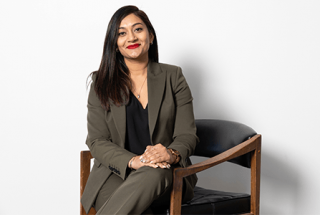 Tabs Rauf
Senior Associate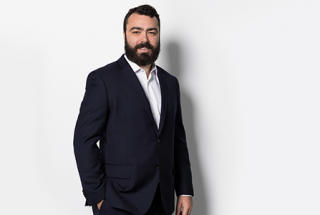 Joseph Bracewell
Associate