Businesses can't remove bad reviews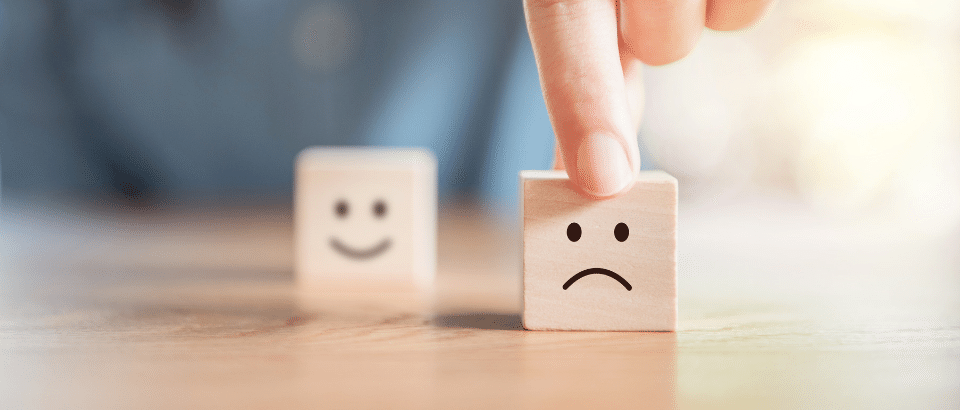 Businesses can't remove bad reviews
Thursday 1 August, 2019
The Commerce Commission has filed charges under the Fair Trading Act against holiday rental management and booking company Bachcare. The Commission alleges that Bachcare did not publish reviews if consumers had given fewer than 3.5 out of 5 stars and removed negative comments from some reviews before putting them on its website. The Commission believes that this created misleadingly positive impressions of some properties.
Customers are relying more and more on online reviews when considering whether to buy goods or services.
Traders are not legally obliged to publish any reviews, but if a trader chooses to do so, the trader must ensure that potential customers do not get a misleading or false impression of the views of genuine customers providing genuine reviews.  Bachcare is the first company charged with altering or deleting online reviews, but the Commission is currently investigating other companies in relation to online reviews.
It is important that companies have a review policy that staff are familiar with. If you want advice on how to safely collect and process reviews, contact Robert Bycroft.