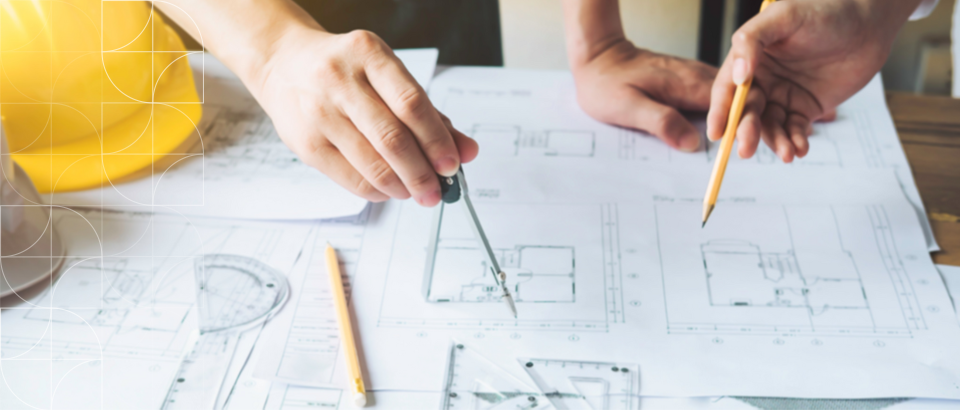 Time waits for no-one
Wednesday 13 July, 2022
In 2021, Auckland Council was sued for negligence in its role as building consent authority in relation to a building with various defects. The relevant acts (building consent and code compliance certificate (CCC)) had taken place in 2012 and 2013. 
The Council brought an application to strike out the plaintiffs' claim on the basis that it was statute-barred under the Limitation Act 2010. In general, a claim needs to be made within six years of the relevant act (primary period).  However, if the plaintiff did not have knowledge of the negligence at the time the claim arose, they will have three years from the date that they discovered (or should have discovered) the basic facts giving rise to the claim, including that the negligent act or omission had occurred and that it would cause the plaintiff loss (late knowledge period). The late knowledge period is subject to the 10-year-long stop under the Building Act 2004.
The key dates were:
12 December 2012: Auckland Council issues building consent
18 October 2013: CCC issued.
11 February 2014: plaintiffs purchase property.
10 March 2016: First consultant issues report identifying 31 internal, external, structural and other defects.
24 May 2016: Second consultant does a structural review of the property and issues a report detailing five weathertightness and structural defects.
19 May 2019: Third consultant issues report recording structural defects and workmanship issues.
9 September 2021: plaintiffs file proceeding.
The Court found that the proceedings were filed outside of the "primary period" of six years from the last allegedly negligent act of Council (being the issuing of the CCC).
The Court then considered whether the proceedings were filed within the "late knowledge period" of three years from the "late knowledge date.".
The Court considered all the facts and concluded that upon receipt of the second consultant's report, the plaintiffs had sufficient knowledge of the defects and the economic loss resulting from them (through the reduced value of the house due to the defects). The claim was therefore filed after the late knowledge period had expired and the claim was struck out. If the Building Act long-stop was the only relevant limitation period, the claim would have been filed in time.
Lessons for councils
We have experience acting for Councils both as plaintiffs and as defendants in proceedings involving allegations of defective construction.  Often damage will not be identifiable for some time after a project is completed, at which point further investigations will be needed.  It is important to make sure that potential time-bar issues are identified and dealt with quickly once a problem is discovered as there may be issues bringing a claim after the six years of the relevant act. Similarly, it is important to consider the full factual background if a claim is made to see whether the claim is in time.
---
If you have any questions relating to this article, please get in touch with one of our experts below.