How can you identify the subject of an anonymous defamatory statement?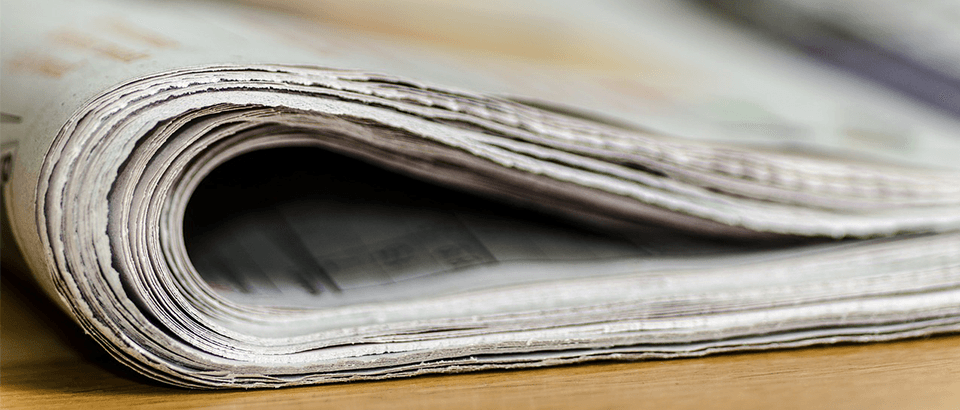 How can you identify the subject of an anonymous defamatory statement?
Thursday 10 October, 2019
A recent Privy Council decision considered whether a defamatory statement that did not identify anyone can be read together with a later statement that identified a person but was not defamatory. The Court decided that, in certain circumstances, you can join the two statements together as grounds for an action in defamation.
Background
On 17 August 2007, the police shot dead 4 male occupants of a car and a woman in her home nearby. Trinidad Express Newspapers Ltd reported on the incident. In December 2008, Trinidad Express published an article and editorial alleging that an unidentified person within the Trinidad Police Service had put together a police assassination squad to get revenge against someone believed to be travelling in the car, although all those killed were actually innocent citizens. The editorial encouraged readers to pay close attention to the inquest.
In early June 2009, during the inquest, Trinidad Express reported on the inquest and named nine police officers whose conduct was being questioned following the shootings. In July 2009, following the conclusion of the inquest (which cleared all the officers of culpability), the second defendant published a final article reporting that all nine officers had been cleared by the inquest and vindicated by the court, though noting that the relatives of the deceased felt a sense of injustice about the outcome of the inquest. The nine officers filed defamation proceedings based on the December 2008 articles.
Trinidad Express accepted that the December articles were defamatory, but those articles didn't identify the officers. The Court had to consider whether it could combine the June and July articles, which identified the officers, with the defamatory December article which didn't.
The Court decided that two statements made by the same person, but at different times, could be read together, giving rise to a cause of action in defamation, but there had to be a connection between the two statements. The connection had to be significant enough that a reasonable reader would identify the person identified in the second statement as the subject of the defamatory statement. The Court gave some examples of how a connection could be established, such as the first statement inviting the reader to await further information in a later statement, or the second statement referring back to the first statement.
Application to New Zealand
If a similar case arose in New Zealand, it seems likely that the New Zealand courts would follow the reasoning set out in this judgment. Defamation is largely based on common law, and, as a decision of the Privy Council, this judgment would be highly persuasive.
---
 For assistance with questions relating to this article, please contact Kate Cornege.