Alert: Ombudsman's warning to Local Government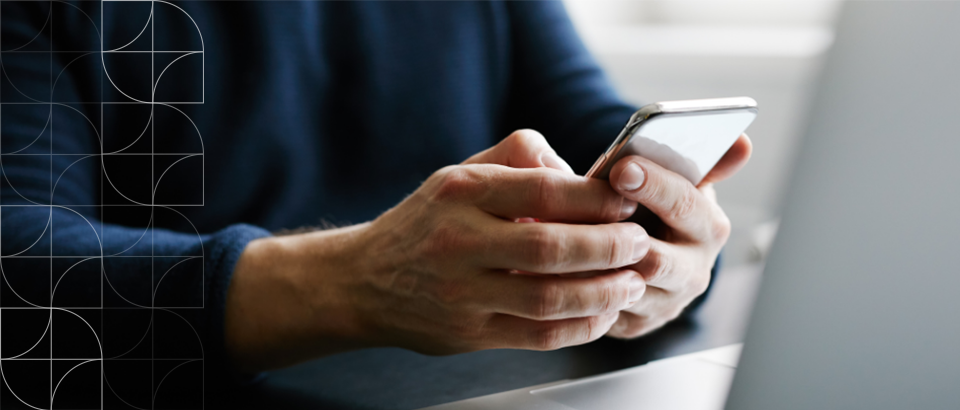 Alert: Ombudsman's warning to Local Government
Friday 9 March, 2018
Ombudsman Peter Boshier has recently hit out at local government, saying that councils are not meeting their LGOIMA obligations and seem to resent being held accountable.  His view is that a failure to release information under LGOIMA is undermining local democracy. 
"We will commence a better process of publicising our data on complaints, giving better guidance and encouraging an earlier dispute resolution process so ratepayers who often have legitimate complaints can get to the end of the journey earlier than before" said Mr Boshier.
In light of these comments, we expect that ratepayers, journalists and bloggers may feel encouraged to escalate complaints to the Ombudsman if LGOIMA requests cannot be resolved at Council level.  It also appears that the Ombudsman will be more willing to push the boundaries of LGOIMA.
This means that it is more important than ever to take a careful approach to LGOIMA requests, particularly where information is being refused.
Please contact Megan Crocket if you require assistance with LGOIMA requests.