Start-Up & Growth Business

New Zealand has a thriving startup ecosystem, fuelled by our innovative and forward thinking DNA.
The famed kiwi "number eight wire" mentality defined as our ability to think fast and solve problems, has scaled and evolved as the next generation of kiwi entrepreneurs and innovators are using technology and global connectivity to mobilise and transact at speed.
As the law firm at the centre of New Zealand's commercial and economic heartland, we work with clients across every stage of the business lifecycle from the ideation and incubation of startups through to IPO and exit. Tompkins Wake was named in the 2019 New Zealand Innovative Law Firms rankings for our pro-active and responsive approach to client service and our ability to think outside the square. We work with some of New Zealand's leading entrepreneurs, angel and venture capital investors, giving us a unique insight and perspective across the startup ecosystem.
In startup phase, the hustle and excitement of nurturing an idea into a plan, developing that plan into a minimum viable proposition and pitching that to potential investors and backers can mean that managing legal risk is often an afterthought or oversight. 
Our experience suggests that startup business success is significantly enhanced when the right structures and planning are in place from the outset.
We recognise that at this early stage, startups are looking for a legal solution that is straight forward and cost effective. 
As your business grows, and you accelerate your progress, we'll be there with everything you need, providing you with specialist legal assistance from commercial contracts, investment, banking and finance, employment to specialist innovation and intellectual property advice.
Contact our team below for an initial discussion on how we can help you and your startup accelerate.
Areas of expertise:
Capital Raising

Commercial Contracts

Commercialisation of Intellectual Property

Corporate Advisory

Corporate Governance

Corporate Structuring/Restructuring

Due Diligence

Employee Stock Ownership Plans (ESOP)

Financial Markets Conduct Act

Inbound Investment

Information Technology

Investment

Joint Ventures

Licensing of Intellectual Property

Limited Partnerships

Mergers and Acquisitions

NZX Listing Advice

Overseas Investment

Ownership Structures

Private Equity

Regulatory Compliance and Constraints

Securities - Private Issues

Shareholder Agreements

Technology Commercialisation

Trade Mark and Brand Strategy

Venture Capital

Brand Development and Protection

International Trade

Non-disclosure and Confidentiality Agreements

Terms of Trade

Software Licensing

Gaming Development
Start-Up & Growth Business team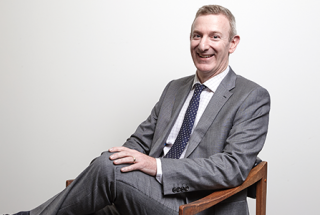 Bryce Davey
Partner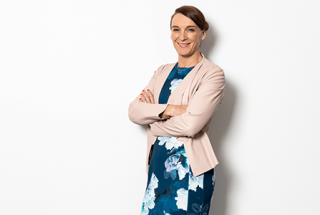 Kerri Dewe
Partner
Mark Renner
Partner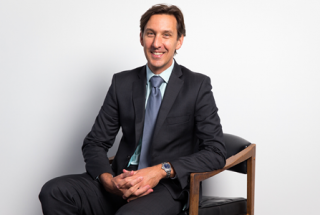 Michael Shanahan
Partner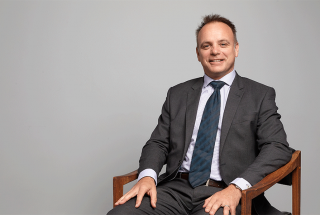 Phil Taylor
Partner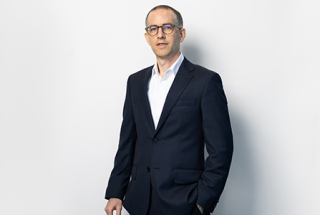 Tom Arieli
Partner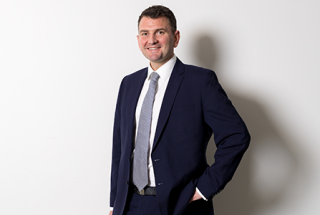 Ben Skelton
Special Counsel