Term Sheet for Convertible Note Financing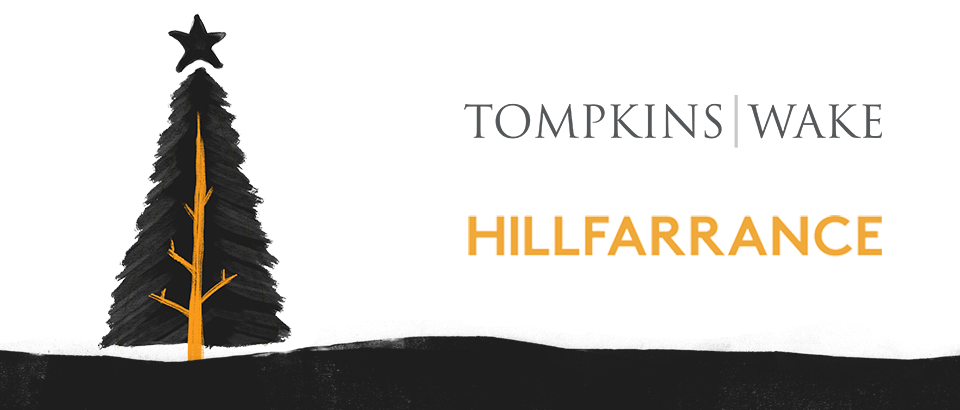 Term Sheet for Convertible Note Financing
Monday 14 December, 2020
Some things are just better together. New Zealand is renowned for some great pairings - strawberries and pavlova, beaches and jandals, backyards and cricket. That's how we feel about Tompkins Wake and our relationship with Hillfarrance. An iconic kiwi pairing in the making, working together to create Version 2.0 of the New Zealand startup economy. 
New Zealand is also famed for its number eight wire mentality, that innovative mindset that enables kiwis to build, create and innovate. Iti-Nui is a māori concept that encompasses the idea that something small can have an impact on something big, turning ideas into action and making positive impact.
Designed from the ground up by Tompkins Wake, New Zealand Law Firm of the Year and Hillfarrance, New Zealand's fastest growing, early-stage venture capital fund, "The Great New Zealand Term Sheet" has been crafted and built by a team who understand that from small innovative thinking, positive change can be achieved. 
We created this term sheet to bring about parity with other global standards for the way in which for Kiwi founders raise capital for their startup when it comes to raising capital. Parity when it comes to key milestones such as valuation and, founder dilution, valuation. This term sheet provides the right first step forward to Kiwi entrepreneurs when raising the first round of capital for their business.
We believe that the most effective way for the New Zealand startup economy to reach version 2.0, is through the sharing and democratisation of content and materials that help accelerate growth. A tool like this is a good way for the fundraising process to start on the right footing.
The New Zealand startup market has not seen an update to the existing AANZ term sheet template since 2017. Since then the funding landscape for startups has evolved considerably and we felt it was the right time, collaborating with Hillfarrance, to provide a new proxy for founders to use when raising capital to fuel their business.
This Term Sheet is for convertible note financing and it's suitable for pre-seed and angel rounds.
Why use this Term Sheet?
It's ready to go. No unexpected legal bills just to get your term sheet right.
It's analogous to US templates.
It's fair to founders and investors.
Why are we releasing this for free?
We're motivated by a desire to lower the costs and obstacles to raising money in the New Zealand market.
We want to align seed and angel funding market terms with the rest of the world.
We support founder-friendly equity.