Nā tō rourou, nā taku rourou ka ora ai te iwi
With your food basket and my food basket the people will live.
This whakataukī encapsulates the idea that while working alone might result in survival, working together can take people beyond survival and onto prosperity.
Our team specialises in providing commercial legal advice to whanau, hapū, iwi, Māori landowners and businesses also providing extensive advice to local government and private entities on Māori law issues and on working effectively with Māori.
The Māori economy and asset base has grown significantly over the last 100 years with considerable enterprise development post Treaty of Waitangi settlements.  Māori and Iwi play a key role and make a significant contribution to  New Zealand's economy including the primary sector, natural resources, small and medium enterprises and tourism.
Working with iwi and Māori organisations, our team understand and embrace whanaungatanga, building long term relationships while drawing on their expertise and experience to deliver the right social, commercial and cultural outcomes.
Our multi-disciplinary approach (Kotahitanga) provides a full service legal offering including commercial, property, family, and environmental expertise from across the firm giving access to the right expertise for our whanau, hapu and iwi clients.
Examples of our work:
Te Runanga o Kirikiriroa: strategic advice and general assistance with its corporate structure and social housing projects.
Working with clients Resource Management Act and RMA processes involving Māori and other processes including in the Māori Land Court.
Building a relationship framework between Maori and Local Government to meet their respective statutory obligations under local government legislation, the Resource Management Act 1991 and other legislation.
Local Government iwi engagement strategy and governance structure in order to achieve compliance with Local Government Act obligations concerning Maori involvement in decision-making.
Advising iwi on the buying and selling of business investment assets, including advising on shareholders agreement implications.
Areas of expertise:
Commercialisation of Intellectual Property

Employment Law

Forestry

Joint Ventures

Maori Land

Property Law

Treaty of Waitangi

Judicial Review Proceedings

Maori Land Disputes
Māori Business team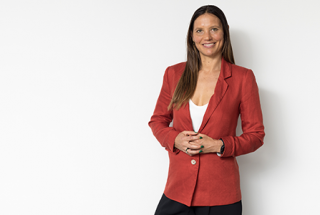 Kate Searancke
Partner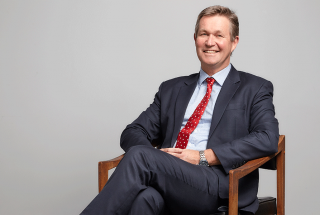 Peter Fanning
Partner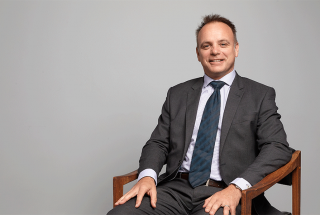 Phil Taylor
Partner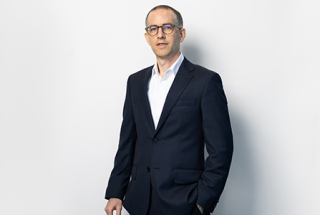 Tom Arieli
Partner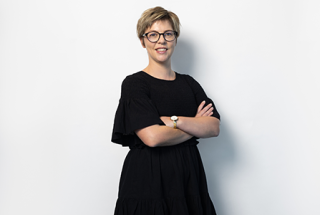 Jacinda May
Senior Associate