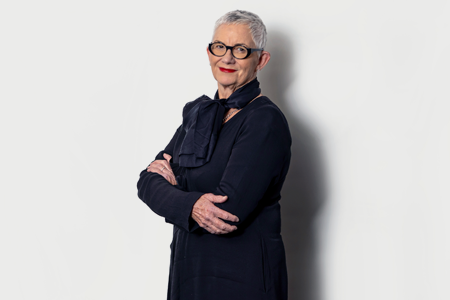 Lyn has been a trusted professional in the field of Estate and Trust administration for many years, having commenced her career with a reputable Trustee company. With her wealth of experience and expertise, Lyn specialises in estate administration, aiming to make the process as stress-free as possible for her clients.
As an estate administrator, Lyn works diligently with clients to obtain a grant of Probate or Letters of Administration, and meticulously manages the distribution of estate assets. She is also well-versed in assisting clients with ongoing management of estate trusts, as well as providing valuable guidance on asset protection, wills, and powers of attorney.
Her well-rounded interests and dedication to her profession make her a well-respected and trusted figure in her field of Estate and Trust administration.
Areas of expertise
Trust Administration

Wills and Estate Planning

Trusts