Competition law enforcement action is becoming increasingly common in New Zealand and globally, as governments around the world take a stronger stance on anti-competitive behaviour. Businesses undertaking mergers or acquisitions in New Zealand can face investigation or hindrance from the New Zealand Commerce Commission. Our competition practice advises businesses across a wide range of sectors on competition strategies at every stage, both contentious and non-contentious, including mergers, acquisitions, investigations, and enforcement action. Our competition team take a whole-business approach to competition law issues to achieve the best outcomes for our clients.
On 16 August 2022, a new prohibition on "unconscionable conduct" in trade came into force. This could have significant implications for businesses using standard-form contracts. We've created a guide to help businesses assess whether their contracts might breach this new rule.
You can find out more about the changes here or use our interactive guide below to review your contracts.
Areas of expertise:
Competition and Regulation

Competition Law Disputes

Compliance

Consumer Law

Mergers and Acquisitions
Competition & Trade team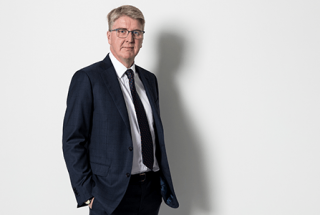 James MacGillivray
Partner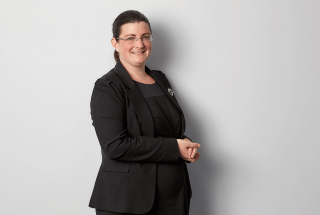 Kate Cornegé
Partner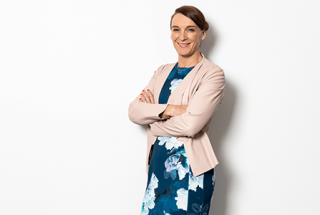 Kerri Dewe
Partner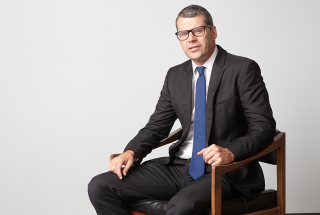 Philip Monahan
Partner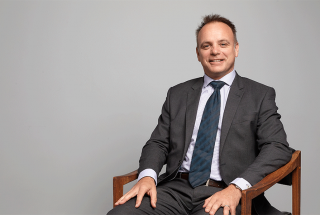 Phil Taylor
Partner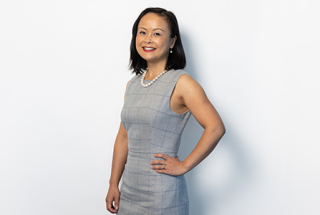 Tina Liu
Partner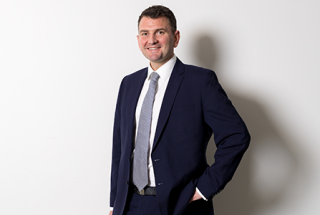 Ben Skelton
Special Counsel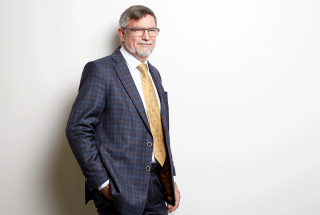 Robert Bycroft
Special Counsel