Local Government Amendment Bill (No 2) passed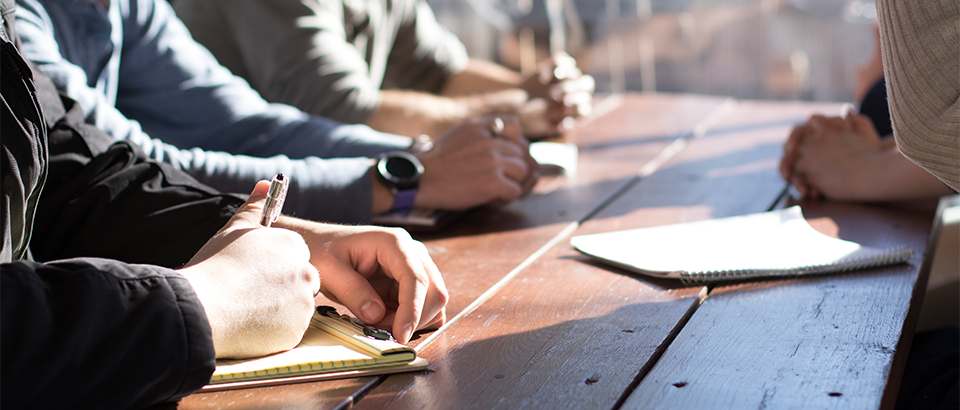 Local Government Amendment Bill (No 2) passed
Thursday 12 December, 2019
The Local Government Amendment Bill (No 2) received Royal Assent on 21 October 2019 and has come into force. The amendment removes the threat of forced amalgamation for local authorities. Reorganisation requests can now only be made by members of the public if they are a group comprising at least 10% of the voters in the area. Local authorities can still request reorganisation themselves, but all new requests must meet the new requirements for significant community support. The purpose of the local government reorganisation provisions of the Local Government Act is now to promote good local government by enabling and facilitating improvements to local governance. 
One of the original purposes of the Bill was to oblige local authorities to transfer responsibilities, such as water and transport functions, to council-controlled organisations, particularly council-controlled organisations jointly owned by a number of councils. All of the provisions relating to the imposition of council-controlled organisations were removed from the Bill due to significant opposition from local authorities. In addition, the Local Government Commission cannot transfer council services to a council-controlled organisation. The Bill aims to improve the transparency and accountability of council-controlled organisations to local authorities, Maori and the community.
The amendment makes significantly fewer changes to the Local Government Act 2002 than was originally envisaged.
---
For assistance with questions relating to this article, please contact Megan Crocket