Can councils revive a lapsed resource consent?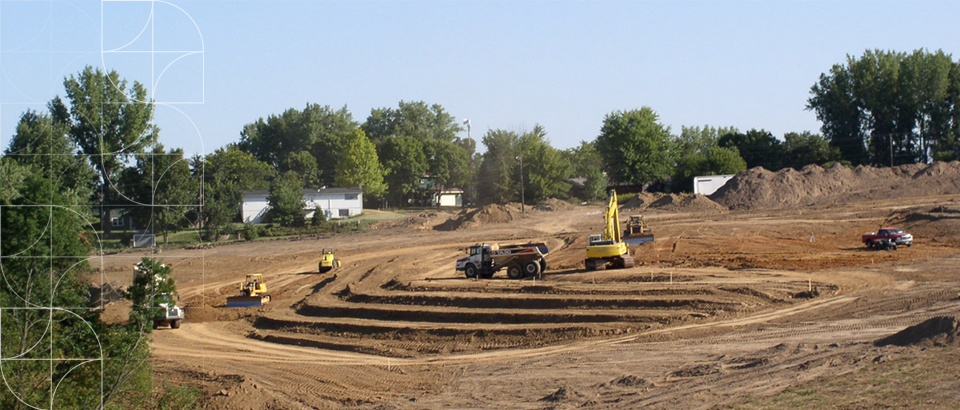 Can councils revive a lapsed resource consent?
Thursday 18 March, 2021
Resource consents lapse five years after the date they commence unless the consent is given effect to before then. The consent authority can extend that period but only if an extension application is made before the consent lapses.[1]
In a recent Environment Court decision, a property owner, Sidwell, had obtained a subdivision consent from Thames-Coromandel District Council ("the Council") to enable him to subdivide his property into three lots. Sidwell undertook extensive site works to implement his intended development but overlooked the s 223 requirement to submit a survey plan of the subdivision to the Council for approval within 5 years of the consent commencing.[2] Consequently, the consent lapsed in accordance with s 125 of the RMA.
Sidwell asked the Council to use s 37 of the RMA to extend the expiry period for the resource consent, effectively reviving the consent. The Council declined on the basis that s 37 does not give the Council the power to waive and extend the time limits in section 125. Sidwell sought a declaration from the Environment Court that it could.
Applying standard statutory interpretation rules, the Court considered that s 125 appeared to be a self-contained regime for lapsing of resource consents, leaving no room for s 37 to apply. Otherwise, there would be significant overlap between the lapse extension considerations in s 125(1A) and the time limit extension considerations in section 37A. A comparison of those considerations shows that they are designed for different purposes. Section 125(1A) focuses on the justification for, and resource management implications of, extending the life of a resource consent by a lapse extension. Section 37A focuses on natural justice and due process matters pertaining to resource management processes. In addition, s 37 extensions can only be granted for up to twice the maximum time period specified in the relevant provision, but there are no time limits in s 125.
The Court noted that the resource consent regime in the RMA is highly prescriptive. Sidwell's proposed interpretation would effectively mean that a lapsed subdivision consent could be brought back to life, which would be a very significant gloss on the resource consent regime.  Accordingly, the Court agreed with the Council that it could not extend the lapse period of his consent. Sidwell's only option was to apply for a new consent.
Section 37 of the RMA gives consent authorities significant discretion to extend time limits, but the discretion does not extend to the lapsing of resource consents under s s125.