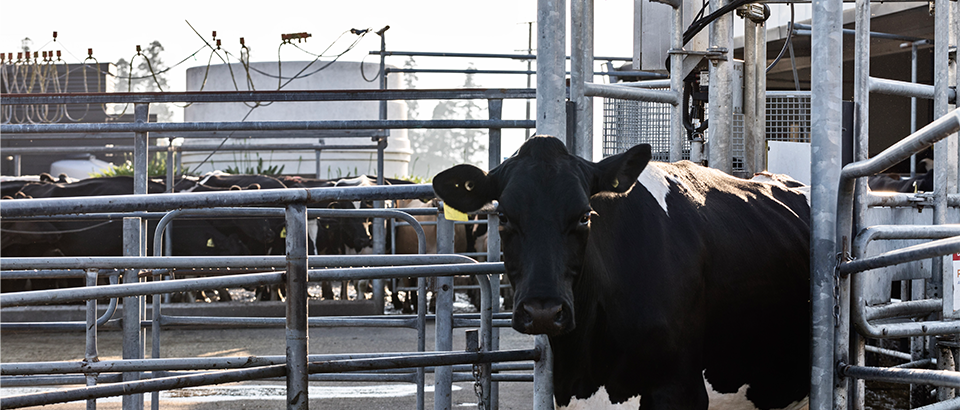 Modifying land covenants
Thursday 12 December, 2019
In our June 2019 edition of the legal brief we provided commentary on the then recently issued Court of Appeal decision relating to the modification of existing land covenants on the site of Synlait Milk's Pokeno Factory.[1] The Court of Appeal decision reinstated the land covenants which had the consequence that Synlait Milk's factory had been built in breach of those covenants.
The Supreme Court has recently granted Synlait Milk leave to appeal the Court of Appeal's decision on the question of whether the Court of Appeal was correct to reverse the High Court's earlier decision to remove the land covenants.[2]
This has been an interesting case to watch and we will keep you updated on the outcome of the appeal to the Supreme Court. Watch this space!
For assistance with questions relating to this article, please contact Kate James