The Ombudsman's new approach to 'delay' complaints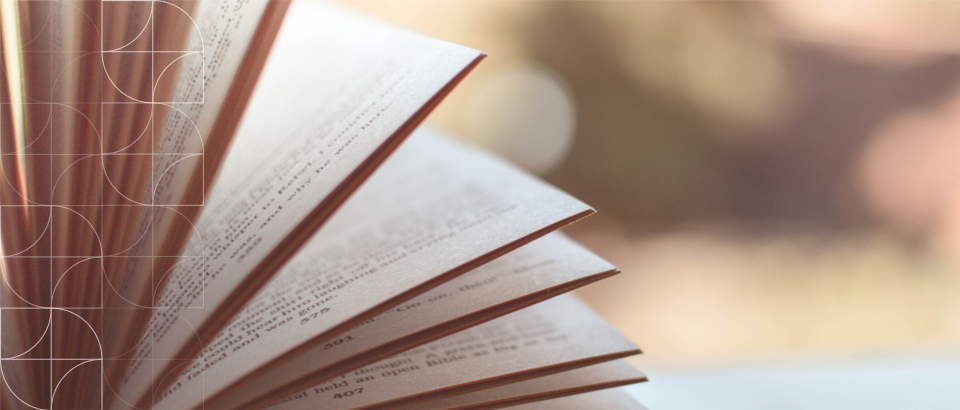 The Ombudsman's new approach to 'delay' complaints
Thursday 13 July, 2017
The Office of the Ombudsman has just announced that, from 1 July 2017, it will be taking a new approach to how it responds to complaints about delays in making and communicating decisions on requests for official information within the maximum statutory timeframe (i.e. 20 working days).
Previously, the Ombudsman dealt with delay complaints in the same way as other complaints – by way of formal investigation. The new approach has been developed following an increase in the number of 'delay' complaints. The Ombudsman's aim is to incentivise agencies to achieve the statutory timeframes imposed by the Local Government and Official Information Act 1987 ('LGOIMA') and the Official Information Act 1982.
The new approach will see the Ombudsman reacting to and seeking to resolve delay complaints much more quickly.
Key features of the new approach
The Ombudsman's first step on receiving a delay complaint will be to contact the council involved, to establish whether there has, in fact, been a delay.
Council has five working days to respond to the Ombudsman. 
If a council communicates a decision to the requester before the five days are up, the Ombudsman's complaint process ceases. Councils will need to copy the Ombudsman in to their correspondence with the requester.
If a decision on the request has not been made by the council within the five days, the Ombudsman will begin an investigation and form a provisional opinion, which will be provided to the council.
The council will then have two weeks to comment on the provisional opinion.
The Ombudsman will discontinue the investigation if, before the two weeks expires, the delay is acknowledged by the council and a decision is communicated to the requester.
The Ombudsman will form a final opinion and consider making recommendations if, within the two weeks, a decision on the request is not made or communicated to the requester.
What the changes mean for councils
The time and energy spent in dealing with 'delay' complaints will be reduced but Councils' obligations under the LGOIMA remain the same. 
Councils should ensure that they have a process in place for recording requests and tracking response timeframes (including maximum timeframes for transferring requests, deciding and communicating decisions, and seeking an extension of statutory time limits).
A LGOIMA response calculator, which councils may find useful, has been developed by the Ombudsman - http://www.ombudsman.parliament.nz/
Our thanks to Anna Rowlands for contributing to this article.