New RMA Compliance Oversight Unit and best practice guidelines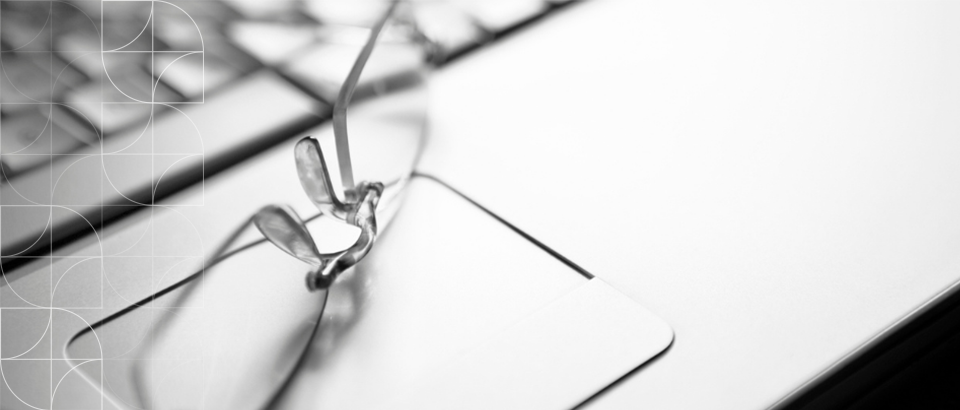 New RMA Compliance Oversight Unit and best practice guidelines
Tuesday 24 July, 2018
A new unit is to be established to oversee compliance with the Resource Management Act 1991 ('RMA'). 
"At present compliance, monitoring, and enforcement actions are somewhat variable across councils.  The unit will improve the consistency, effectiveness and transparency of council enforcement of RMA rules and decisions" Minister for the Environment, David Parker said.
Few details about the Compliance Oversight Unit have been released, however its establishment will be complemented by the compliance, monitoring and enforcement ('CME') best practice guidelines to be released by the Ministry for the Environment on 9 July 2018. 
While councils have a responsibility to implement the RMA, the Act does not prescribe how councils should carry out CME activities, and councils have considerable discretion in how they fulfil their statutory functions.  The release of the new guidelines follow recent reports highlighting the lack of comprehensive guidance on CME under the RMA and what has been available has focused mostly on enforcement.
The guidelines will focus on the full spectrum of CME activities and provide advice on how the discretion should be exercised to achieve the purpose of the RMA.  In particular, the guidelines will:
strengthen CME capability and improve rates of compliance by clarifying what best practice looks like, and advise councils on how to strategically approach CME functions;
emphasise the importance of CME as a set of functions, and of robust CME processes;
provide greater transparency and accountability for CME;
support council officers undertaking CME by providing standard tools and templates.
The Government has also signalled that legislative reforms requested by councils, such as extending the limitation period for prosecutions from six months to 12 months, will be considered as part of new RMA reforms.
The new unit and CME guidelines reinforce the Government's policy commitment to environmental issues.  With the spotlight firmly on CME matters, Councils will need to ensure that they are adhering to their CME obligations under the RMA.
You can view the best practice guidelines for compliance, monitoring, and enforcement under the Resource Management Act 1991 here.