Review into the Future for Local Government - Final Report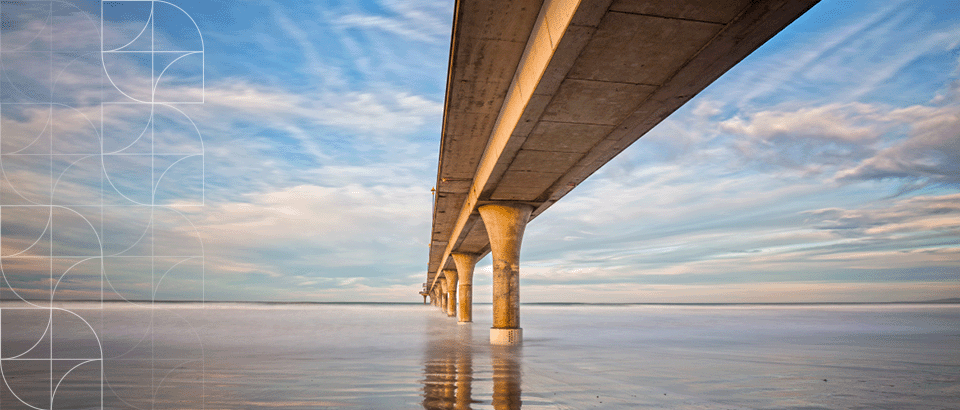 Review into the Future for Local Government - Final Report
Wednesday 21 June, 2023
The Panel has released its final report and recommendations and the future for local government looks exciting!
There is much to unpick and consider in the recommendations contained in He piki tūranga, he piki kōtuku - The future for local government, and even more in the supporting information and discussion.
The Panel has consulted widely, drawn its conclusions, and made recommendations. It has noted the pressures of climate change, the ongoing fallout from Covid-19, disruptive technological advances, and the economic and geopolitical impacts of global conflict as a series of compounding crises that impact on both central and local government. Further, between its interim report and this final version, it has witnessed the effects on communities of the Auckland floods and Cyclone Gabrielle and the startling reality of local and central government struggling to cope.
The report makes a series of recommendations that may or may not be implemented by the Government, and we are unlikely to know the answer to that question before the election in October. New Minister of Local Government Kieran McAnulty may well be rueing his predecessor's enthusiasm for the task of local government reform as he contemplates the Panel's recommendations, but at last it seems the need to address fundamental issues has been taken seriously.
Key points
We expect to be talking more about the report and where it might lead over the coming months but in the meantime, here are some key points from the recommendations.
Rating should remain the main funding mechanism, but central government should pay rates on its property, and an amount equivalent to the GST on rates should be fed back to local government.
Central government to develop an intergenerational fund for climate change and Cabinet is required to consider the funding impact of its proposed policy decisions on local government.
Double entrenchment of the purpose of the LGA to embed inter-generational well-beings that are not subject to political whim as it has been in the past.
Recognise local government as a Tiriti partner and weave the exercise of  kāwanatanga, te ao Māori, mātauranga Māori, and tikanga into its fabric.
New citizen-led democracy tools to enable a wider democratic reach, including a 4-year electoral term, universal adoption of STV voting, reducing the threshold for Māori wards and Tiriti-based appointments to councils and lowering the voting age to 16.
New approaches to leadership.
A reorganisation of local government to address increasing challenges and opportunities and a more complex future that extends to the types of council structure, the roles and functions they will carry out, and their governance arrangements.
New Crown department to manage the relationship between central and local government and coordinate and align resources – seen as a 'reset' of current relationship which does not currently have good mechanisms for alignment on place-based priorities and co-investment in mutually agreed outcomes.
Establish a new local government stewardship institution to strengthen the health and fitness of the system.
Reorganisation is coming
Of course the critical question everyone has been waiting on is, will there be reorganisation? The answer, if the recommendation is adopted, is certainly yes.
Although the report repeatedly states change and system renewal will be council-led, making no change will not be an option. The new local government stewardship institution will guide the process and make final determinations where no agreement is reached.
Two models are proposed for new council structures. The new unitary model would have one council for a region supported by place-based leadership and decision-making. While a centralised system with ward councillors, a mayor, and perhaps Tiriti-based appointments, the place-based leadership could include deliberative and participatory democracy tools, local or community boards, and ward committees.
The combined network model has local councils and local mayors with a combined council and chair. Local councils focus on place-based activities and combined councils those activities that affect the whole region or require specialist capabilities. This sounds a bit like the current regional / territorial authority split, but where it differs is that each local council would appoint elected members to be on the combined council one of whom would be appointed as chair. There may also be Tiriti-based appointments.
The report envisages a staged process of reorganisation occurring in tranches, taking about 5 years to be fully completed.
Comment
For the first time in a long time real change across the whole spectrum of local government seems possible. Let's see what the leading political parties make of the report in the lead up to the elections and hope that voters appreciate what is at stake.