Consultation obligations for Outsourcing contracts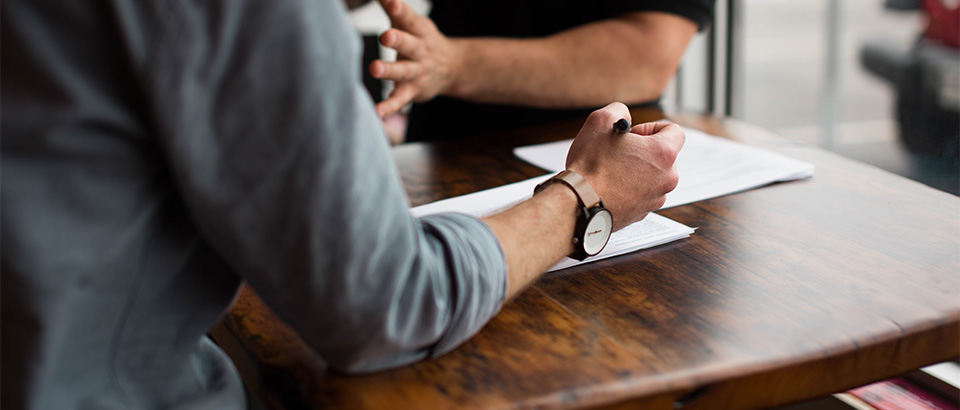 Consultation obligations for Outsourcing contracts
Thursday 20 June, 2019
We have been involved in several recent instances in which a local authority planned to outsource its water and/or wastewater operations.  Local authorities are prohibited from selling their relevant assets unless it is to another local authority or CCO, so these arrangements typically take the form of long term operations contracts.  Provided that the specific provisions in Part 7 of the Local Government Act 2002 (LGA) are complied with, these arrangements are lawful.
However, extensive outsourcing contracts can easily involve a loss of control of the asset.  In that case, section 97 of the LGA may apply.  Section 97 prevents a local authority from transferring the ownership or control of a strategic asset unless the decision is explicitly provided for in a local authority's long term plan.
Accordingly, a decision to enter into an outsourcing arrangement may require a LTP amendment.
---
For assistance with questions relating to this article, please contact Mark Renner.