New Local Government Bills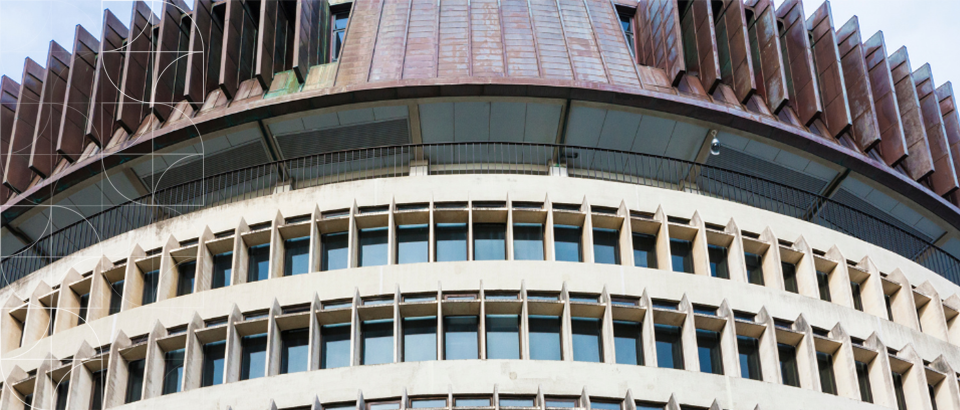 New Local Government Bills
Thursday 3 May, 2018
The Local Government (Community Wellbeings) Amendment Bill has passed its first reading and has been referred to select committee. The purpose of local government is to revert to the 'four wellbeings' (social, economic, environmental and cultural). The current purpose (good quality local infrastructure, local public services and the performance of regulatory functions) is to be repealed, and the four wellbeings is to take its place. 
Consequential changes are to be made to other sections of the Local Government Act 2002. This includes a change to the definition of "significance". Local authorities should review their significance and engagement policies. Section 11A, which requires local authorities to have particular regard to defined core services, is to be repealed and not replaced. 
The Wellbeings Bill will also restore the pre-2014 definition of "community infrastructure". This gives local authorities the opportunity to use development contributions for public amenities such as libraries and swimming pools. 
The Local Electoral Matters Bill is designed to better empower a trial of online voting by select local authorities. It will not require voters to vote online nor will it require any local authority to offer online voting in 2019. Once the Bill has passed, changes to Regulations will also be required to authorise online voting. 
For assistance with the new local government bills and the Local Government Act 2002, including significance and engagement policies, please contact Megan Crocket.