Significant Financial Penalties Ahead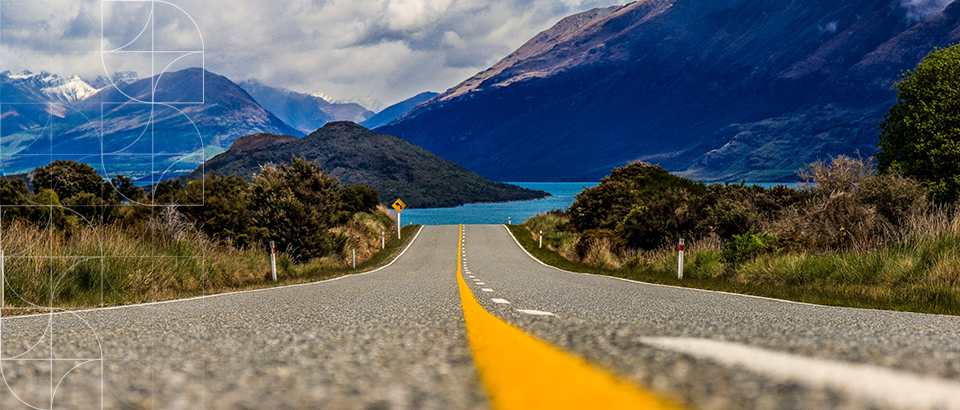 Significant Financial Penalties Ahead
Tuesday 5 September, 2023
For anyone party to RMA compliance and enforcement proceedings already underway (including abatement notices, enforcement orders and infringement notices) the short version of the consequence of the commencement of the Natural and Built Environment Act 2023 (NBA) is that nothing changes. 
In fact, the NBA says you should just continue as if it had not commenced. Enforcement officers will continue to be authorised under the RMA.  They will also be authorised now under the new NBA. Seems straightforward so far!
Where the real change occurs is following an alleged breach of the RMA committed on or after the NBA's commencement on 24 August 2023.  The relevant RMA provisions still apply, but must be read in light of the following NBA substitutions:
The 12-month limitation period for an offence extends to two years;
The maximum term of imprisonment available upon conviction reduces from two years to 18 months (which in practice has the effect of removing a defendant's right to elect a jury trial);
The maximum fine that can be imposed increases for a natural person from $300,000 to $1 million and for all others from $600,000 to $10 million; and
The continuing offences fine increases to $50,000 per day for anyone other than an individual.  
Significantly, in the face of on-going and severe non-compliance with the RMA, a consent authority can now apply to the Environment Court for an order revoking or suspending a resource consent.  This applies irrespective of whether the resource consent was granted under the RMA or the NBA.
Further changes come into effect in February 2024.  This will enable the Courts to make adverse publicity orders to address ongoing non-compliance.
Finally in August 2025, enforcement orders will extend to include the power to make a monetary benefit order (to recover the monetary benefits acquired as a result of an offence) and impose a pecuniary penalty for contraventions of the Act.