Withdrawing Charges under the RMA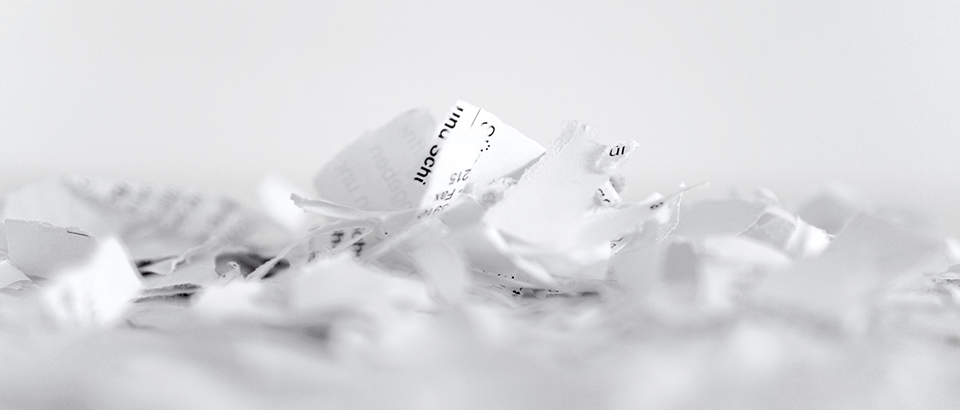 Withdrawing Charges under the RMA
Thursday 3 October, 2019
Background
The District Court recently refused to grant Canterbury Regional Council ("Regional Council") leave to withdraw charges under the RMA against a defendant. In the case in question, the Regional Council alleged that Bathurst Coal had discharged sediment-laden water onto land which resulted in contaminants entering the Bush Gully Stream. Bathurst participated in the Council's "Alternative Environmental Justice Scheme" ("the Scheme") and agreed to pay $50,000 towards fencing a section of the stream and contribute staff labour. The work was not restorative. The Regional Council then sought the Court's leave to withdraw the charges.
Process for withdrawing charges
The Court wasn't satisfied that the prosecutor had followed proper process in deciding to withdraw charges based on the presumption that prosecution is in the public interest when there has been an infringement of the criminal law.  Relevantly, the Solicitor-General's Guidelines provide a list of factors to consider when deciding whether to continue with prosecution. The Regional Council did not address the Guidelines in its application seeking leave to withdraw the charges; instead it had focused on its assessment that the Scheme had achieved a deterrent outcome.
The Regional Council had suggested that the Scheme was a diversion programme, which would require the Court to dismiss the charges if the defendant completed it.  However, the Court determined that it wasn't, because the prosecution was not brought by the Crown but by a local authority. The Council therefore could only withdraw the charges if the Court granted it leave to do so.
Outcome
The Court concluded that the decision to withdraw the charges was not a principled one. The Court considered that the Council had placed too much weight on the likely sentencing outcome, without considering other relevant factors, such as the seriousness of the offence, the harm caused, and the high threshold required for a discharge without conviction. The Court warned that defendants should not be able to avoid prosecution simply because they pay compensation, even if the compensation is greater than the likely fine that the Court would impose. The Court refused leave to withdraw the charges.
Implications for local government
Where a local authority carries out a prosecution for an offence, any decision on whether to commence and/or discontinue such actions must be made in a principled way which considers the Solicitor-General's Guidelines.  When deciding whether to commence/continue prosecutions or withdraw charges.  Deciding to withdraw charges because a defendant as paid compensation or has carried out work to benefit the environment may necessitate seeking the leave of the Court to do so.  Implementing a principled approach will also avoid any perception that defendants can potentially "buy their way out" of being prosecuted for an offence (albeit that this is highly unlikely to be a reason for withdrawing an action).
---
 For assistance with questions relating to this article, please contact one of our local government partners, Bridget Parham, Marianne Mackintosh or Theresa Le Bas.