Government Infrastructure Announcement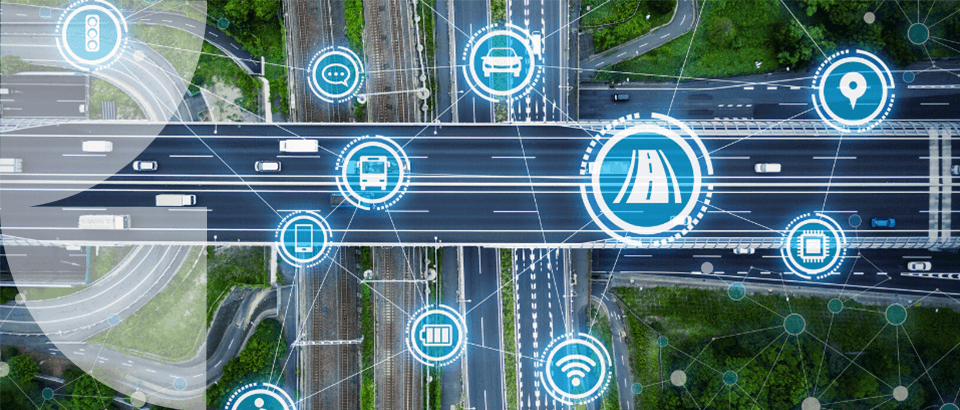 Government Infrastructure Announcement
Wednesday 1 April, 2020
The Government recently announced the details of over $7 billion in infrastructure spending, with $5.3 billion allocated to roading, including cyclepaths and footpaths, $1.1 billion to rail, and nearly $400 million on the Skypath and Seapath for cycling and walking across the Auckland harbour. The announcement also indicated that $300 million had been allocated for health facilities and referred to the previously announced $400 million for schools.
The infrastructure announcement has been widely welcomed across New Zealand, although Hamilton East MP, David Bennett, has criticised the limited amount allocated to roading in the Waikato. There are likely to be further announcements in the future as Te Waihanga, the New Zealand Infrastructure Commission, is expected to produce a long-term infrastructure strategy for New Zealand within the next two years revealing tens of billions of infrastructure needs across the country.
Many of the infrastructure works that have been announced will require the acquisition of land and other interests from private owners under the Public Works Act 1981. The Act provides a compensation regime as well as a mechanism for objections to such acquisitions. Local government is likely to play a significant role in the planning and implementation of these infrastructure projects, as well as largely controlling the Resource Management Act which are critical to delivering projects. It is hoped that central government will be working closely with local government to ensure that these projects are implemented as efficiently as possible.
---
For questions relating to this article, please contact one of our experts below. 
Talk to one of our experts