Relief for grocery stores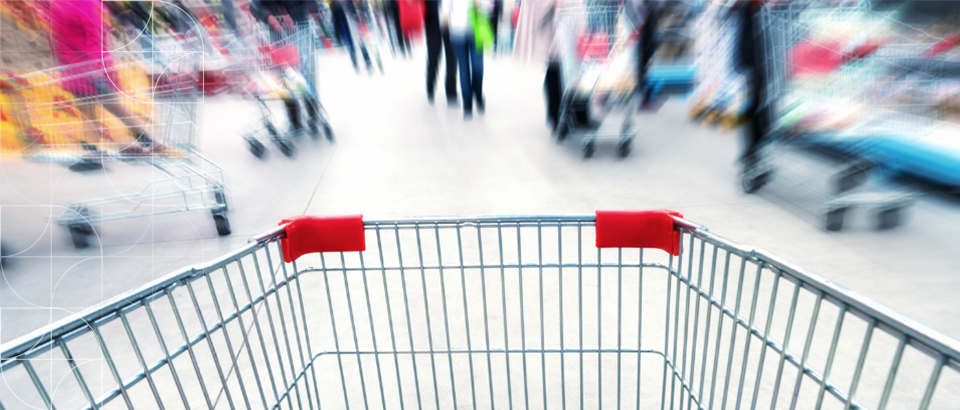 Relief for grocery stores
Thursday 13 July, 2017
The Government are making changes to the Sale and Supply of Alcohol Act to enable grocery stores to continue to sell alcohol.
Under the Sale and Supply of Alcohol Act 2012 grocery stores can hold an off-licence if the store's principal business is the sale of food products, which is based on sales revenue. Some grocery stores have been unable to renew off-licences because the main source of revenue for those stores has changed to tobacco products.  The increase in tobacco products revenue is a result of tobacco excise tax increases.
The Associate Minister of Justice announced on 30 June 2017 that the Government is taking steps to ensure that grocery store businesses can continue to hold alcohol licences and will make minor amendments to the Act to exclude tobacco excise tax when determining a store's principal business.  This amendment will provide welcome relief to those grocery stores who have been unable to renew their off licences even though they are responsible licensees who otherwise comply with the Act.