Court gives guidance on consultation and decision-making process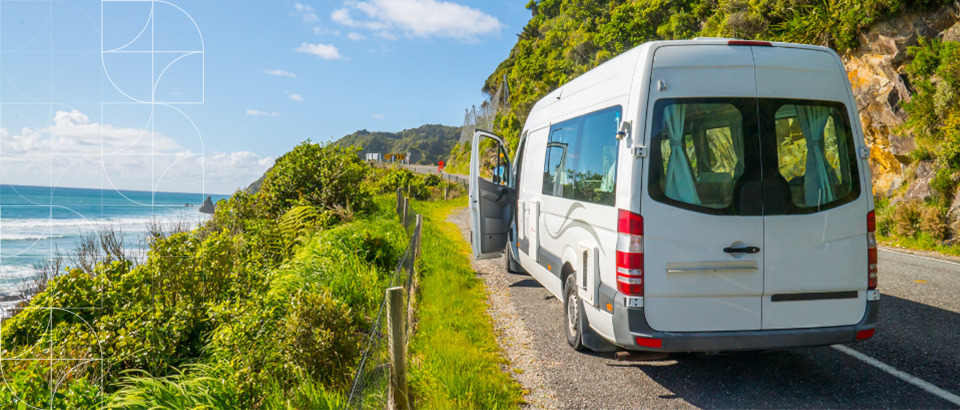 Court gives guidance on consultation and decision-making process
Wednesday 30 March, 2022
A recent High Court case shows the difficulty of reversing course after consultation is finished.  Marlborough District Council (MDC) went out to public consultation on a freedom camping bylaw in which freedom camping in a self-contained vehicle was permitted everywhere except in areas which were expressly prohibited or restricted (default permission).  Following consultation, it adopted a bylaw which prohibited freedom camping except in named areas (default prohibition). The NZ Motor Caravan Association successfully challenged this in Court on three grounds.

The first ground was that, having gone out to consultation on default permission, MDC should have considered whether to consult on moving instead to a default prohibition approach. MDC didn't consider the impact or the costs and benefits of the change of position and decide on the appropriate manner in which it should consult this significant change. This case shows the importance of pausing and reflecting if substantial changes are being discussed after consultation. It may or may not be necessary to re-consult, but it is vital to think about it. 
Secondly, MDC hadn't considered what was the appropriate and proportionate response to the issues in each area identified as required by the Freedom Camping Act. There was not only no written record of the particular analysis in relation to each area, but a lack of any evidence of a genuine attempt at the analysis of each area against the requirements of the Act. The third ground was that the bylaw was invalid under the Bylaws Act 1910. Given that the bylaw didn't satisfy the requirements of the Freedom Camping Act (the second ground), the Court found that it was invalid under the Bylaws Act.   These two grounds demonstrate the value of councils keeping records that they have considered, and are satisfied of, the required matters.
Another interesting note in this case is that MDC has no central, comprehensive database of all land it owns or controls. It said that this created an administrative challenge when it came to making decisions about freedom camping. Councils have limited resources and the Judge did not criticise MDC for the lack of a central database. However, most councils in the country have been in their present form for decades and it is difficult to justify a lack of central records so long after amalgamation.
This decision is a timely reminder for councils to at least reconsider the need for further consultation if it makes substantial changes after its initial consultation.