Developments for Three Waters Reform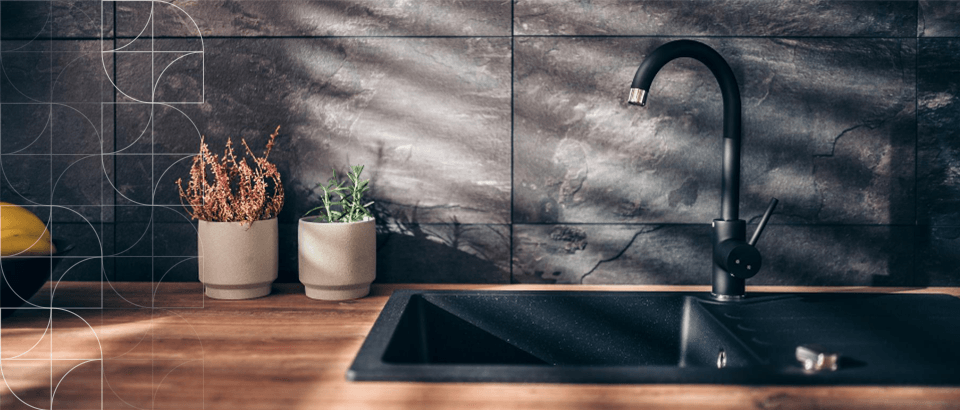 Developments for Three Waters Reform
Thursday 13 August, 2020
Stemming from Havelock North's campylobacter outbreak, the Government has spent the last three years considering how to improve the regulation and infrastructure of New Zealand's drinking water, wastewater, and stormwater ("Water Services"). 
As a first step, the Government recently passed on 6 August 2020 Taumata Arowai – the Water Services Regulator Act 2020, which will establish Taumata Arowai as New Zealand's first Water Services Regulator.  Taumata Arowai will act in respect of its complementary bill, the Water Services Bill, introduced in July 2020.  The Water Services Bill reforms the regulatory framework for drinking water and sets out Taumata Arowai's wastewater and stormwater monitoring functions.
To improve on and address New Zealand's infrastructure, on 8 July 2020, the Government announced a funding package of $761 million that will go towards maintaining and improving New Zealand's Water Services infrastructure if councils opt-in to the government's wider Three Water Services Programme ("Programme").  To opt-in, councils will need to sign up to the Memorandum of Understanding ("MoU"), Funding Agreement and Delivery Plan for the first stage of the Programme.
The MoU as currently drafted will require signatory councils to assist in identifying 'water service delivery entities' that meet the minimum requirements provided in the MoU.  Particularly, the Government will require 'significant entities' to be established that are owned multi-regionally (most likely as per the funding allocations) and importantly, be a separate asset owning entity with a separate balance sheet to councils.  Ownership is expected to stay with local authorities.
The Government believes having separate entities owning water assets will free up both the significant entities and councils to invest and provide the necessary infrastructure to improve New Zealand's Water Services.
Councils have until 31 August 2020 to sign up to the MoU. If councils wish to subsequently opt out, they can do so (although the MoU should be approached in good faith).