Is Coronavirus impacting your business?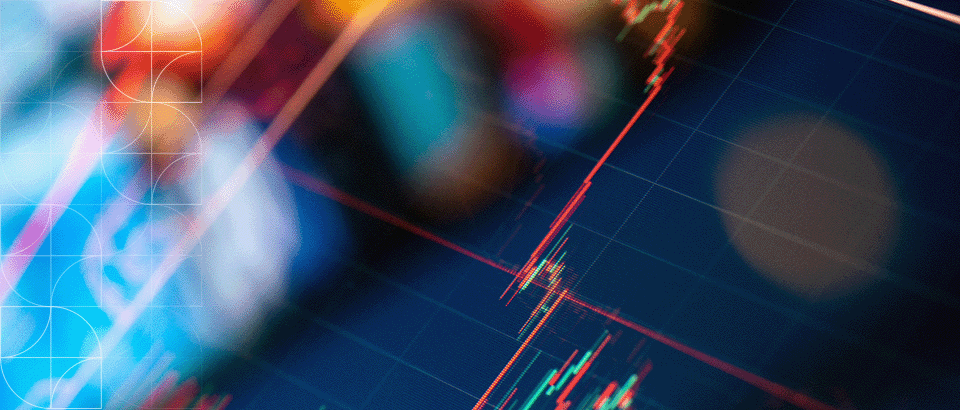 Is Coronavirus impacting your business?
Tuesday 3 March, 2020
Three months have passed since the outbreak of the Coronavirus (COVID-19) was first reported in Wuhan, China. Following the significant growth of confirmed cases outside China, most recently in Italy, South Korea and Iran, the World Health Organization (WHO) has advised that the world should do more to be prepared for a possible Coronavirus pandemic.
The Chinese government's quarantine efforts to contain the Coronavirus are disrupting Chinese factory output and supply chains, causing negative economic consequences around the world. Recently, global financial markets have plunged in reaction to the Coronavirus's likely spread.  New Zealand Trade & Enterprise estimates that Chinese freight and logistics are only operating at 15% of their usual capacity, which is having significant implications for New Zealand businesses who rely on imports and exports with China. 
New Zealand's reliance on its bilateral trading partnership with China, worth around NZ$27.75 billion annually, is leaving some New Zealand businesses in difficult positions and unable to perform their contractual obligations, raising the question of whether they can get relief from performing their obligations.
Under New Zealand law, relief is quite limited for a party when they cannot perform their contractual obligations.  However, if the contract contains an express force majeure clause, there is the possibility of relief, if the clause covers the event. Once invoked, a force majeure clause can free either party from liability or obligation in the event of a circumstance beyond the control of the parties that hinders their ability to perform.  Force majeure clauses typically specify certain circumstances, without limitation, that would constitute a force majeure event, for example, a strike, crime, pandemic, war or an act of God.
Whether the Coronavirus constitutes a force majeure event solely depends on the wording of the clause and the contract as a whole – it may be that the impacts from the Coronavirus do not currently trigger the clause. However, this could change if Coronavirus is declared a pandemic by WHO. Some force majeure clauses may require the party invoking the clause to take reasonable steps to prevent or limit the effects of the Coronavirus, which could become burdensome in bigger operations.
What should your business do?
Practically, if your business is already feeling the economic effects of the coronavirus, we suggest that you review your contracts so that you understand your company's obligations if circumstances worsen. To ensure that your company is in the best possible position to rely upon any force majeure clause, you should be proactive and communicate daily with your logistic and insurance providers in order to allow yourself to take any reasonable steps.
If you are already unable to meet contractual obligations, you should seek advice immediately. Even if you can't rely on force majeure, you may be able to renegotiate contracts or come to other arrangements.
---
If you need any assistance in understanding your contractual obligations in respect of the impacts of Coronavirus, our Corporate and Commercial team can help.