Deemed Directors and nervous employees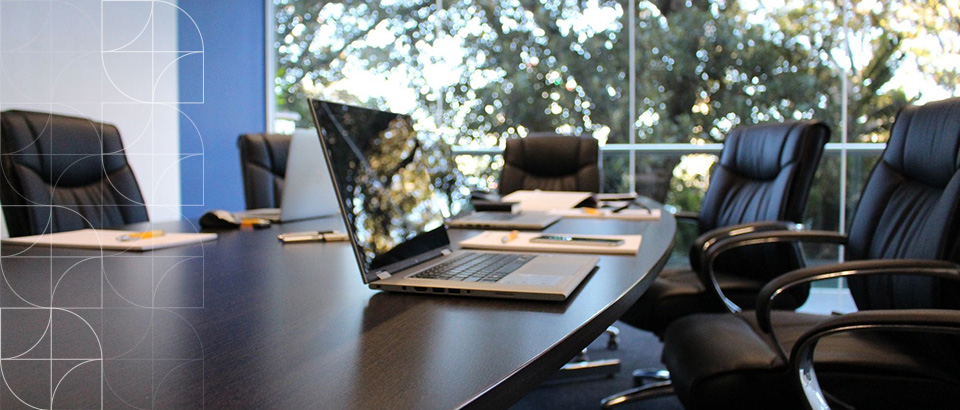 Deemed Directors and nervous employees
Friday 12 October, 2018
The law requires the business and affairs of a company to be managed by, or under the direction or supervision of, the board of directors ("Board").  The Board can delegate some of those management powers to employees, but where employees exercise management powers (whether properly delegated or not) there is a risk that they may be personally exposed to the liabilities of a company director, even where they have not been appointed a director and might never have attended a board meeting. 
For such an important topic there is little guidance on exactly where or how the line can be drawn between an employee just doing their job and being deemed a director (or "shadow director") of the company.
The definition of "director" in the Companies Act 1993 is broad and may include employees that have been directly delegated any "power or duty of the board" including power of "management".  The Courts have even held that that simply offering (non-professional) advice of a nature which is sufficiently significant may deem a senior employee to be a "shadow director".
The Act defines a shadow director as:
"a person in accordance with whose direction or instructions a duly appointed or de facto director, or the board of the company may be required, or is accustomed, to act."
The key words here are "accustomed, to act", this suggests that if there is a pattern of behaviour where the board does not exercise any discretion or judgment of its own and merely acts in accordance with a particular employee's recommendation or advice, then there is a real risk that particular employee may be deemed a shadow director.
Ironically, an employee that consistently gives good directions, advice or recommendations which the Board has a pattern of accepting and following is more exposed to this risk than an employee whose views are regularly ignored by the board.
If you would like advice on whether your company has the right governance structures in place then contact your regular Tompkins Wake lawyer or any of the following experts: