More transparency for business ownership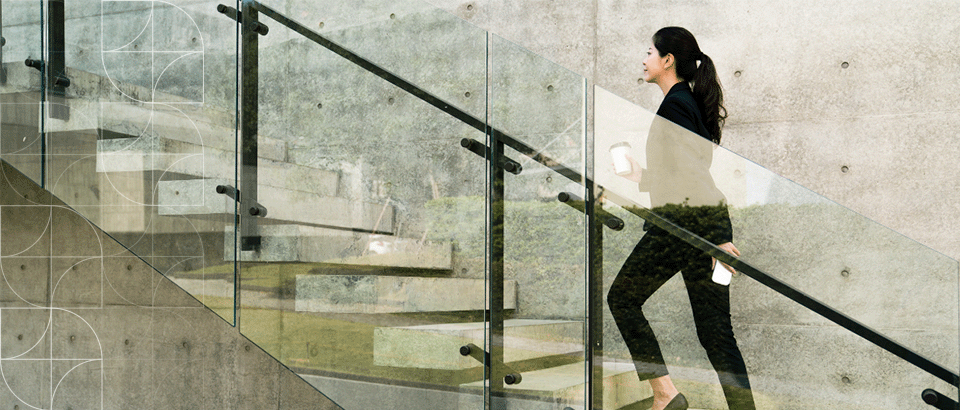 More transparency for business ownership
Tuesday 29 March, 2022
We believe that it is better to lean in to mega global trends on compliance. The move towards greater transparency in company ownership is one of these major global trends. Anonymity of company ownership can facilitate money laundering, tax evasion, corruption, and the financing of terrorism. Governments around the world have taken steps to increase transparency in business transactions, making it harder to use companies for illegitimate purposes. In 2020, it was mandatory in 64 countries, mostly OECD high-income countries, to register beneficial ownership. New Zealand is now taking steps to bring it into line with most OECD countries. 
There is also an interesting natural tension between this and another mega global trend in privacy compliance.
The Government has announced that it will introduce legislation later this year to provide more transparency around business ownership. The Bill will make it a requirement to provide accurate information about the beneficial ownership of a company or limited partnership, so that it is easier to see who owns or controls it. Each beneficial owner and director of a company, and each general partner of a limited partnership will be assigned a unique identifier number, or serial number. This will allow the Companies Office to link individuals with all the entitles they are associated with.
The unique identifier will be publicly available. This will mean that directors no longer need to have their residential address publicly available on the Companies Office website; they will now have the option of applying to display a service address instead. This will have a beneficial impact on the privacy of directors.
The Government is planning on introducing legislation in late 2022, after consultation with industry stakeholders and the public. Fund managers should consider working on their systems and legal arrangements with their investors now to make this transition as seamless as possible. Globally, investors in funds have been showing greater interest in the businesses that their fund invests in, with a growing desire for ethical investment. Funds which embrace and adopt greater transparency will have to ability to develop closer relationships with their investors, giving them a competitive advantage.
If you want more information about how these changes may affect you, or you would like to be involved in the consultation process, our experts can help.