Consent to consenting: The limits of written approval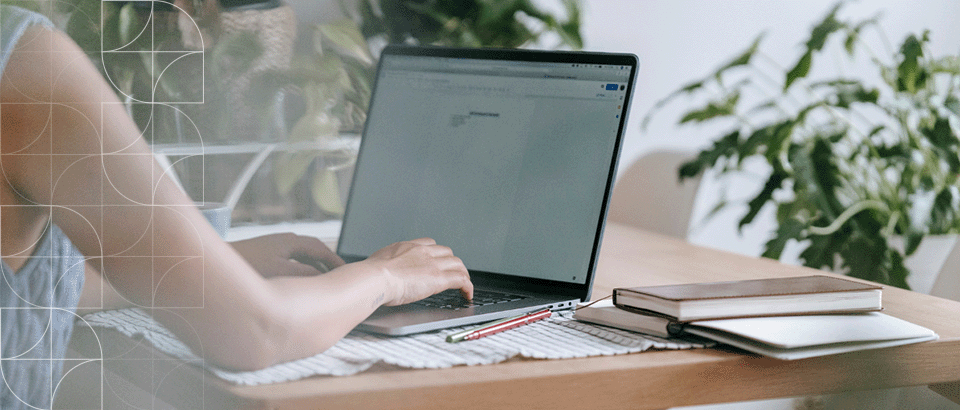 Consent to consenting: The limits of written approval
Tuesday 11 October, 2022
Even the best-laid plans can change and a resource application may go through multiple changes before the final version is lodged with Council. But things can get tricky if the changes mean that the lodged application is different to the application approved by affected parties. Applicants seeking to avoid notification frequently obtain written approval from affected parties. But how far does this approval stretch when the resource consent application has changed?
Two recent High Court judicial reviews have explored the relationship between written approvals and resource consent applications as lodged by the applicants. In both these cases, Council officers failed to notice that the applications exceeded the level of activity (and therefore adverse effects) given written approval. This resulted in Council processing the applications on a non-notified basis and granting the resource consents. In one case, the neighbours approved a children's playground when what was applied for was in fact a ninja warrior course designed for teenagers/adults. In Colley, written approval was given for an equestrian centre for small events with approximately 50-100 horses and 100-150 people, however the application lodged with Council sought double this.  In each case, the High Court found that the mismatch amounted to an error of law. Given that a mere comparison of the application and approval would have avoided each situation, the Courts were critical of Council's lack of oversight.
What we can take from these decisions is that any changes to an application that result in a significant increase in adverse effects will not be covered by previous written approvals. In those cases, applicants may need to have further discussions with a potentially affected party in order to update the written approval. However, what the Courts do not address in these cases is situations where there is an increase in adverse effects which is not 'significant'. This leaves Council officers to grapple with questions such as does an applicant need to obtain updated written approval from a party for any increase to the level of adverse effects they have previously approved, even if these are minor? Or is it only if the adverse effects are more than minor? What happens in the event the changes to an application result in a reduction or avoidance of adverse effects to which a party has previously given their written approval? Council officers will need to be careful that they do not treat written approval as merely a box to be ticked. This advice is equally as important for planners to keep in mind when they are working through the application process and substantial changes to the original application are proposed. 
---
Talk to one of our Environment and Local Government experts listed below for advice on assessing whether fresh written approval is required and how Councils can better protect themselves from the risk of any decision made in these circumstances being judicially reviewed.