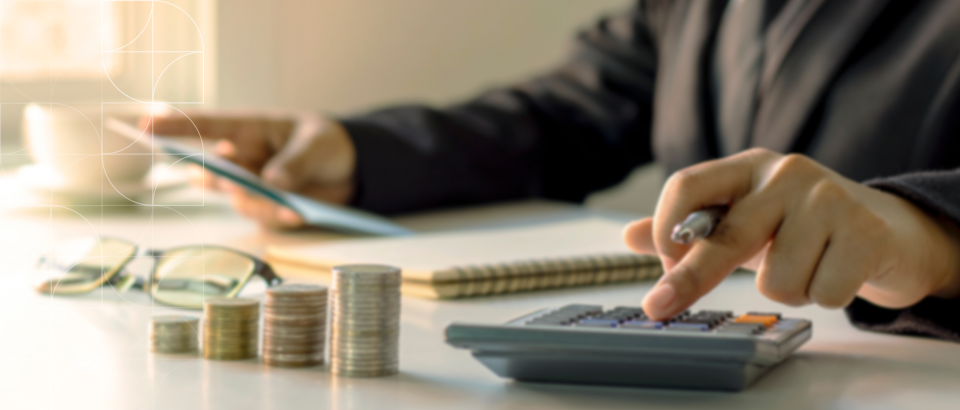 Fair Pay Agreements Bill
Wednesday 13 July, 2022
The Government has introduced the Fair Pay Agreements Bill ("the FPA Bill").  This will become law only  after being granted "Royal Assent" following a parliamentary process. 
If the FPA Bill does become law, this has the potential to affect any industry or occupation in New Zealand.  Employees and employers alike will be affected by this, including those in the local government sector.
The Government's stated intention, through the FPA Bill, is to improve labour market outcomes in New Zealand by enabling employers and employees to collectively bargain for industry-wide or occupation-specific minimum employment standards.  This is intended to improve jobs with inadequate working conditions, low wages, and low productivity.
If enacted, the FPA Bill will provide a framework that brings together employees, represented by unions, and employers, who can be represented by employer associations, within an industry to bargain for minimum employment terms for all employees in that industry or occupation.  Employees and employers can be a part of the bargaining process, whether they have joined one of these unions/associations or not.
The framework that will be provided by the FPA Bill allows for a union to initiate bargaining for a Fair Pay Agreement ("FPA") by applying to the Ministry of Business Innovation and Employment.  To do so, the union would need to demonstrate that either:
10% of employees, or1,000 employees, in the relevant industry or occupation support the initiation of bargaining; or
That there is public interest in initiating bargaining due to employees in the relevant industry/occupation having poor conditions of employment, a lack of bargaining power and/or a lack of pay progression.
Once bargaining is initiated, a Fair Pay Agreement may be reached between the participating employees/unions and employers/associations.  In some situations where the parties cannot reach an agreement during bargaining, the FPA Bill would allow the Employment Relations Authority to make determinations setting terms and conditions of the Fair Pay Agreement (including mandatory ones).  This has been politically contentious, as it would allow the Authority the power to mandate contractual terms of employment, on a large scale. 
Whichever way a Fair Pay Agreement is reached, all parties to an employment relationship, in an industry or occupation that is subject to the Fair Pay Agreement, will be legally required to comply with that Fair Pay Agreement.  This will include all employees and all employers in that industry/occupation, regardless of whether they were involved in the bargaining process.  For unwitting employers or employees, this may mean that unknown unions and associations will negotiate significant agreements that bind those employers/employees. 
The FPA Bill is politically contentious and has been hotly debated.   There remains a possibility of late changes to the FPA Bill, as concerns are voiced around how the FPA Bill, in its current form, would operate in practice and whether unintended harm would result. 
Business NZ, which was previously expected to bargain for Fair Pay Agreements as an employer association, has claimed that the FPA Bill is unlawful and in breach of international obligations.  This allegation has reportedly been escalated with the International Labour Organisation.
The system presented by the FPA Bill could be considered the most fundamentally significant change to employment relations in New Zealand since 2000.  Having been introduced to Parliament on 29 March 2022, the FPA Bill unsuccessfully passed its first reading on 5 April 2022 and is currently with the Select Committee. 
Before obtaining "Royal Assent" and becoming law, the FPA Bill must yet progress through two further readings.  Whether and when this happens is yet to be seen but is anticipated to occur at the end of 2022.  The FPA Bill's journey towards becoming law is unfolding, and its fate may impact on us whether we like it or not.  
---
For any questions relating to this article, please get in touch with one of our experts listed below.