Restraint of trade agreements: what are they and are they enforceable?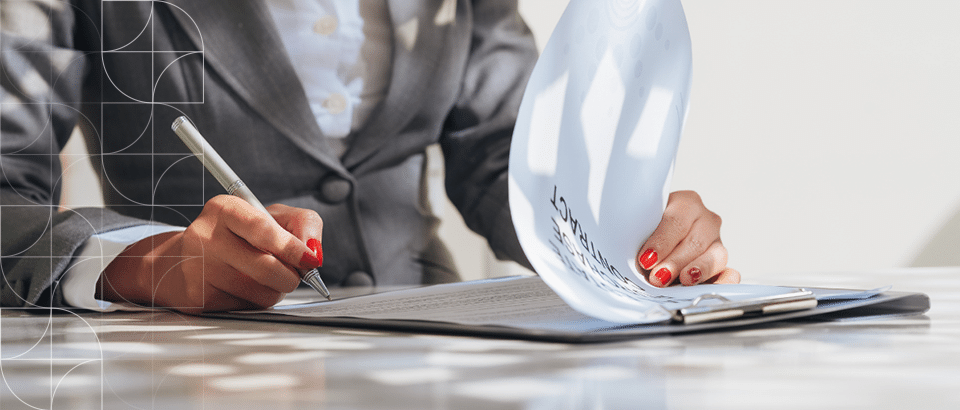 Restraint of trade agreements: what are they and are they enforceable?
Friday 21 January, 2022
Journalist, Tova O'Brien, is currently challenging her former employer's restraint of trade in her employment agreement with them in the Employment Relations Authority (ERA) because it is preventing her from taking a new job. O'Brien was a political editor on TV3, owned by Discovery, and wants to launch a new breakfast show for competitor, MediaWorks. Unfortunately for O'Brien, when she started working for Discovery in 2018, she signed an employment agreement that contained a restraint of trade clause. Discovery is now using the restraint of trade clause in the agreement to try and force O'Brien to delay the start of her breakfast show by 3 months.
What is a restraint of trade?
The purpose of a restraint of trade is to prevent an employee from working in a similar business in a way that could affect their previous employer's business. There are two main types of restraints: non-competition and non-solicitation.
A non-competition provision prevents the employee from working in a similar business to their former employer. A non-solicitation provision allows the employee to work in a similar field but prevents them from contacting clients of their former employer's business to try and attract them to their new place of work. Sometimes the employee may also be prevented from trying to attract their former co-workers to join their new employer.
Are restraints of trade enforceable?
A restraint of trade is only enforceable if the conditions are reasonable. Generally, the broader the restraint of trade, the less likely it is to be enforceable. Whether a restraint is reasonable depends on a number of factors, including:
Whether the employer is trying to protect legitimate business interests, such as trade connections, close relationships with clients, secret processes, or confidential information.
A restraint of trade cannot be used to try and prevent competition with the employer, or to prevent the employee from using their skills, experience, or knowledge.
The length of the agreement, as restraints of trade generally only last for a few months; more than 12 months is unusual. The period of time that the employee has worked for the employer may also be relevant in determining whether the agreement is reasonable.
Geographical limitations, as the restraint of trade should be limited to the market where the employer operates. This could be a city or town, or within a certain distance from their former employer. It is less common for agreements to cover all of New Zealand.
How do you challenge or uphold a restraint of trade?
If an employee believes that they are subject to an unreasonable restraint of trade, they can challenge it in the ERA, as O'Brien is currently doing. If the ERA agrees, it can hold that the agreement is unenforceable, or it can work with the parties to modify the terms of the restraint of trade to make it more reasonable.
If an employee breaches a restraint of trade, the former employer can ask the ERA for an injunction, which will prevent the employee from continuing to breach the restraint of trade until it expires. The employer can also seek damages if they have suffered loss from the employee's breach, and they can ask the ERA to award a penalty against the employee for breaching the agreement or breaching their duty of good faith. The ERA will only uphold the restraint of trade if it is reasonable.
Whether O'Brien succeeds in challenging her restraint of trade with Discovery depends on whether the ERA agrees that a breakfast radio show is not in direct competition with a breakfast television show. O'Brien is arguing that the restraint of trade is too broad, and that Discovery is not protecting legitimate business interests. Discovery believes that radio and television are competing for the same audience and advertising revenue, which means that O'Brien will be working for a direct competitor. The ERA is expected to release its decision on Monday as to whether the restraint of trade is reasonable and enforceable.
Employers who want to implement restraint of trade agreements with employees should seek advice to ensure that the conditions of the restraint are reasonable and enforceable.
---
If you have any questions regarding the content in this article, please get in touch with one of our experts below.