Covid, vaccinations, contracts and health & safety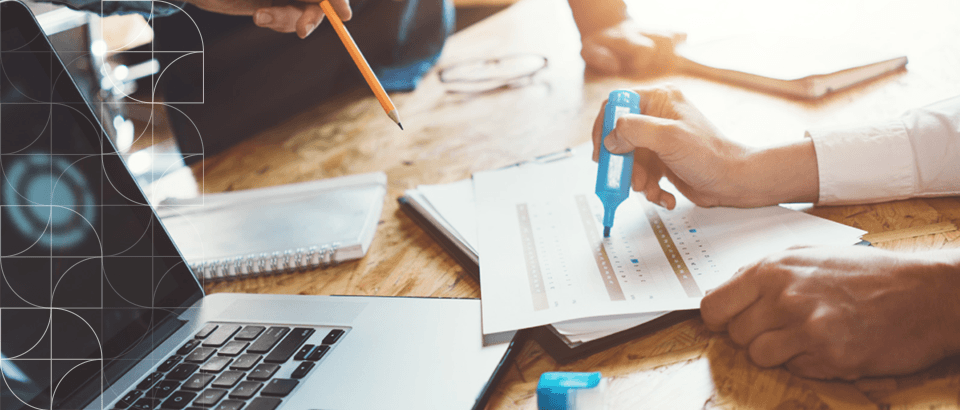 Covid, vaccinations, contracts and health & safety
Friday 22 October, 2021
As New Zealand transitions from its elimination strategy to living with COVID-19, the Government is now focusing on vaccination as its primary strategy for managing COVID. With some professional services firms announcing that they will ban unvaccinated people from their offices, businesses around New Zealand are asking whether they have the power to do the same. 
Businesses can exclude people, but cannot discriminate on prohibited grounds
A business has the right to exclude anyone from its premises or to refuse to supply a person with goods, services, or facilities, provided it is not discriminating on any of the grounds set out in the Human Rights Act 1993 ("HRA"). This means, for example, that if a person is unvaccinated because of a medical condition ("disability") or a genuinely held religious belief, a business could be in breach of the HRA if it refuses them access to its premises.  Conversely, a member of the public whose decision not to be vaccinated does not relate to any of the prohibited grounds of discrimination can be excluded.  In practice, it could be difficult to tell the difference.
Businesses have health and safety obligations
Unlawful discrimination aside, a person conducting a business or undertaking ("PCBU") must, as far as is reasonably practicable, provide and maintain a safe work environment for workers, customers, contractors, and visitors in the workplace.  Given that COVID is now present in New Zealand, and the Government has all but abandoned its elimination strategy, COVID now presents a more present risk to health and safety, particularly if businesses have employees who are immunocompromised. Each PCBU needs to, so far as is reasonably practicable, provide and maintain a work environment that is without health and safety risks.  
Each PCBU will need to carry out a COVID risk assessment specific to its business, in consultation with its employees and their representatives. Relevant factors include:
The number of people each employee will come into contact with.
Whether people who come into contact with employees can be easily identified.
Whether employees are carrying out the tasks in close proximity to other people and for how long.
Whether there will be contact with people considered at higher risk of severe illness from COVID-19.
A comparison between the risk of COVID-19 infection and transmission in the work environment compared to outside the workplace. 
Whether the alert level or traffic light means that there is not meant to be regular interaction with unknown people.
Having carried out their risk assessment, a business may decide that refusing entry to unvaccinated people, or people who cannot produce a recent negative COVID test, is a reasonable step to reduce health and safety risks in the workplace. Other businesses, particularly if the workplace is outdoors, may decide that they can reasonably mitigate COVID risks through social distancing, masks, and good ventilation. These methods have worked for New Zealand previously, but they have been shown to be less effective against the Delta strain. The Government is currently working with businesses to pilot rapid antigen testing in workplaces. If the Government approves the widespread use of antigen tests, which provide a result in 15 minutes, businesses may consider permitting entry to unvaccinated people with a negative covid test within the last 24 hours. 
Businesses excluding unvaccinated people from their premises should consider alternate methods to provide goods and services to people who are unvaccinated due to a medical condition or genuine religious belief, for example, through phone or video conferencing for services, or click and collect for goods. Fortunately, the Immunisation Advisory Centre recently announced that fewer than 100 people in New Zealand were unable to receive the Pfizer vaccine on medical grounds.
Conclusion
All PCBU should reconsider their health and safety obligations in the light of New Zealand's decision to end its elimination strategy. Once vaccination rates reach 90%, the Government has indicated New Zealand will be moving to a traffic light system with fewer restrictions, which is likely to increase the spread of COVID around the country. New Zealanders will be able to access vaccination certificates from late November, making proof of vaccination readily available, so businesses will need to consider how best to protect staff, contractors, and customers in their workplace.
---
If you have any questions about health and safety assessments, or how best to protect your workplace, our experts can help.