Privacy implications of employers asking for employees' vax status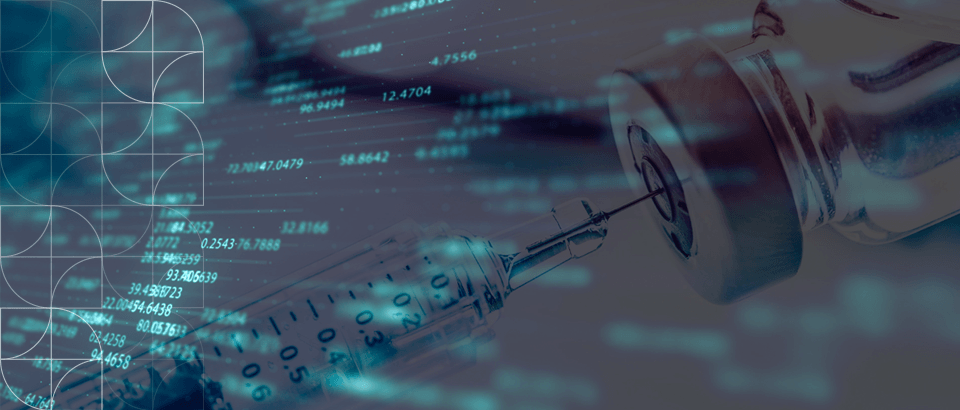 Privacy implications of employers asking for employees' vax status
Monday 10 May, 2021
In our previous article, we discuss whether employers can require employees to be vaccinated against COVID-19.
COVID-19 vaccinations are in the news again after several unvaccinated employees were made redundant because the Government's COVID-19 Public Health Response (Vaccinations) Order 2021 had come into effect. The Order requires that all work carried out in MIQ settings is to be carried out by vaccinated workers. The customs workers had chosen not to be vaccinated and their employer did not have any available redeployment options to roles which did not require a vaccination. This scenario is much less likely for employers not engaged in MIQ work, but it does raise the question of when, and in what circumstances, employers can ask their employees if they have been vaccinated against COVID-19, and whether there are any privacy implications to consider.
What are the privacy implications?
An employee's vaccination status is personal information, so employers must comply with the Privacy Act 2020 when collecting, using, storing, or disclosing vaccination information. Employers must make it clear to employees why they are collecting the vaccination information and must use the information solely for the stated purpose. Employers cannot disclose an employee's vaccination status to anyone, including other employees, without the employee's consent, unless one of the exceptions in the Act applies. The Act permits the use or disclosure of personal information where the employer believes that it is necessary to prevent or lessen the risk of a serious threat to someone's safety, wellbeing, or health.
Can employers ask?
Generally, employers can ask employees whether they have been vaccinated if the employer has a valid need to know. If work cannot be done by an unvaccinated employee, employers are entitled to ask about vaccination status. At present, with no community transmission of COVID-19 in New Zealand, there may not be many employers who have a genuine need for vaccination information. It may be limited to MIQ employers and employers in industries where there is a real risk of exposure to COVID-19, for example, flight crew. However, once New Zealand reopens its borders, more employers may have a genuine need to know, in order to prepare contingency plans in the event of an outbreak, or to protect vulnerable employees who cannot receive the vaccination.
Do employees have to answer?
Employees do not have to disclose their vaccination status to their employers, but if an employee does not disclose their vaccination status, their employer can assume that they are unvaccinated for the purposes of health and safety. However, before doing so, the employer must inform employees of this assumption and of the implications, if any, for the employee of being unvaccinated.
The COVID-19 pandemic is continuing to generate new and unforeseen complications for many New Zealanders. However, normal employment and privacy law principles continue to apply, so employers must act in good faith, consult with employees before making any changes, and comply with their Privacy Act obligations.
---
For any questions relating to this article, please get in touch with one of our experts below.