Privacy scrutiny for residential landlords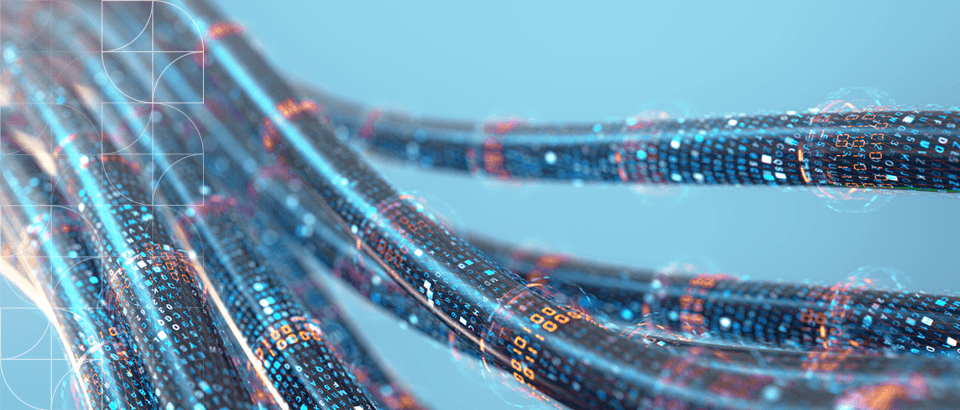 Privacy scrutiny for residential landlords
Friday 5 February, 2021
Do you have a residential investment property?
Do you know what information you are legally allowed to collect from prospective tenants?
The Privacy Commissioner has announced an intention to focus on how landlords and property management companies are collecting, retaining, and disclosing personal information from prospective tenants in the rental accommodation sector. The Commissioner is concerned that privacy boundaries are being overstepped during the tenant selection process and information about 'bad' tenants is being unlawfully shared in public forums.


What information can landlords and property managers collect?
When landlords and property managers collect information from prospective tenants, they can only collect the minimum information necessary to enable them to ascertain their suitability as a tenant.
This means that it is acceptable to collect information to assess the prospective tenant's ability to pay the rent and to confirm the identity of the tenant, but questions about marital status, nationality, sexual orientation would be unacceptable. Such information is not necessary for the purpose of ascertaining the tenant's suitability and a landlord or property manager seeking information about the latter risks breaching the Human Rights Act.
The Privacy Commissioner also considers that requiring prospective tenants to provide bank statements that contain information that is unrelated to the tenant's ability to pay the rent is "unfair and unreasonably intrusive".


What information can landlords and property managers share?
The Privacy Act requires landlords and property managers to tell prospective tenants why they are collecting information and what they will use that information for. They can only use the information for the purposes that they have disclosed to the tenant.
So, if a landlord collects information in order to assess the tenant's suitability, the landlord cannot disclose that information, except to the extent necessary to do so. This means that landlords may be able to perform a credit check or speak to referees, provided they have the tenant's permission, but cannot disclose information about the tenant to "blacklist" websites. Doing so could be a breach of the Privacy Act.


What does this mean for landlords?
In the current tight rental market, many landlords are being selective about who they rent to, particularly in light of the changes to the Residential Tenancies Act which take effect on 11 February 2021 and prevent landlords from ending tenancies at will.
However, the Privacy Commissioner wants to ensure that landlords and property managers comply with the Privacy Act when selecting tenants.
---
Landlords wanting more information about their privacy obligations during the tenancy selection process can consult the Privacy Commissioner's privacy guidelines for landlords or contact our privacy experts, below.