When should a property seller consult the buyer?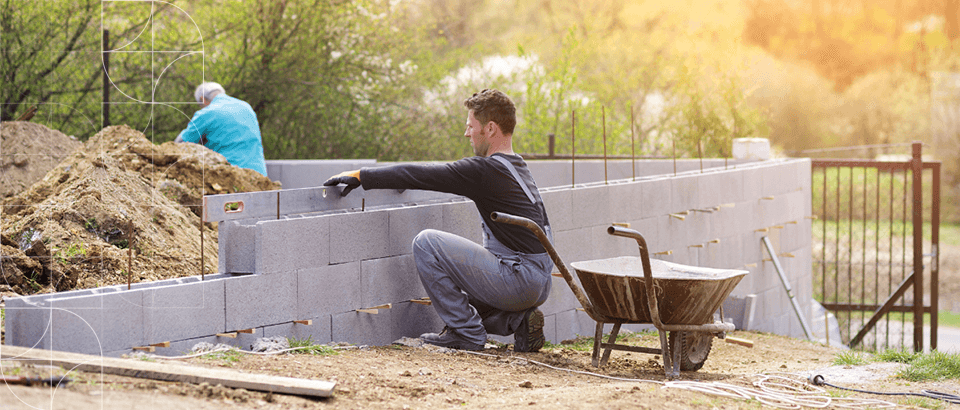 When should a property seller consult the buyer?
Thursday 10 December, 2020
Have you ever been in the position of selling a property that has, or is going to have, tenants in it? If the tenant wants to make changes to the lease or assign it before settlement, you might have to consult the purchaser before you agree to anything.
In a recent High Court case, the purchaser had agreed to buy an early childhood centre that was still under construction. There was an existing agreement to lease with Kindergarten New Zealand Ltd (KiNZ), a subsidiary of the Auckland Kindergarten Association (AKA). Prior to settlement, the developer agreed to allow KiNZ to assign the lease to another early childhood centre operator. The developer didn't properly inform the purchaser of the proposed assignment or consult the purchaser before agreeing to it. The purchaser wasn't happy with the assignment, or the new operator, so cancelled the sale and purchase agreement. The Court agreed that the purchaser was entitled to cancel, because having KiNZ as the tenant was an essential term of the agreement.
Duty to consult
However, the High Court also considered that the developer should have obtained the purchaser's consent before consenting to an assignment of the lease, because the developer was obliged to have regard to the purchaser's interests. This included a duty to consult the purchaser as fully as possible and act as far as possible on the purchaser's wishes.
This has implications for anyone selling a property that is tenanted or is going to be tenanted before settlement. Depending on the wording of the contract, if you or the tenant want to make any changes to the tenancy, or assign the tenancy, before settlement, you may have an obligation to see how the purchaser feels about the changes. You might even need to comply with their instructions if it's possible for you to do so.
If you are buying or selling a tenanted property, it's a good idea to seek legal advice before signing the contract so that you can agree whether the identity of the tenant, or any other aspects of the tenancy, are essential to the sale and purchase agreement.
---
If you want to know more, our property experts below can help.