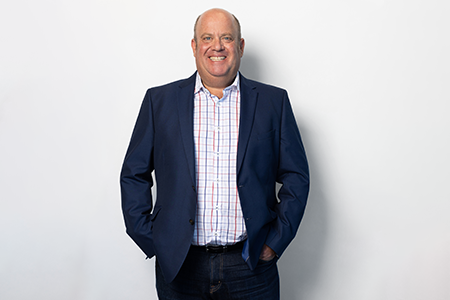 Qualifications : BA, LLB (Lond), MBA, LLM, PgD (Cantab), MSt (Cantab), CFInstD.
Henri Eliot has retired from more boards and institutes than most people have joined, so founding Board Dynamics was a logical step. He now uses his experience to help boards function at their peak.
Henri has an international education and broad professional experience. He stays current on global hot topics through annual training at Stanford, Harvard University and the University of Cambridge. He received his LLB (Hons) from the University of London, Masters in Commercial and Corporate Law from the University of Auckland, his bachelor of arts degree in political science from McGill University, his MBA from Richmond University, a Postgraduate Diploma in Entrepreneurship from the Judge Business School (University of Cambridge) and a Masters in Sustainability Leadership from the University of Cambridge. 
His senior executive career has followed a similar path, working at JP Morgan Chase and PwC in the UK, Deloitte in New York City, the Bank of Montreal in Toronto, and emerging technologies at Spark New Zealand.
Henri is a Chartered Fellow of the Institute of Directors in New Zealand, Associate Member of Arbitrators' and Mediators' Institute of New Zealand and Professional member of Resolution Institute. He trained as a mediator at Harvard Law School. Accredited Farm Debt Mediator and Rural Panel List member. 
Henri has published two books on corporate governance entitled Board Shorts (2017) and Board Shorts The Next Wave (2022). 
Henri is currently Chairman Balle Bros Group, Dodson Motorsport and Hillfarrance Venture Capital.
In addition, Henri gives back to New Zealand as Chairman Global Studies Council University of Auckland.
Areas of expertise
Corporate Governance

Private Equity

Venture Capital

Governance and Management

Dispute Resolution and Mediation

Māori Business

Agriculture

Dispute Resolution

Family Office & Private Wealth

Governance & Decision-Making