End of vaccine mandates and vaccine passes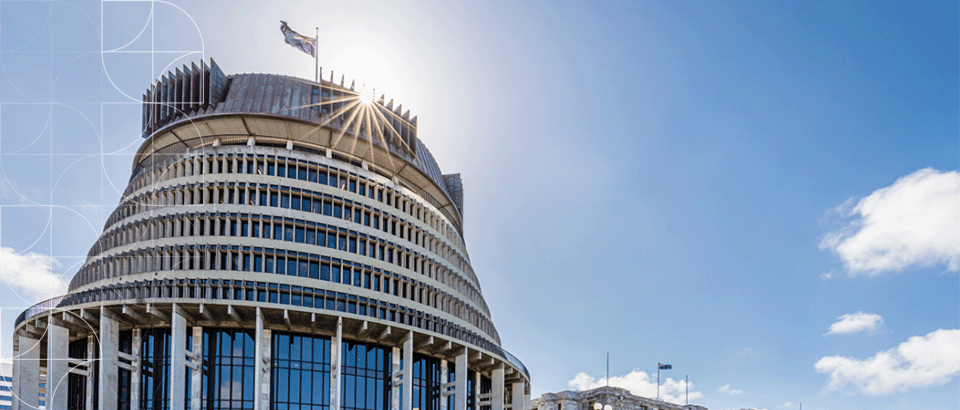 End of vaccine mandates and vaccine passes
Wednesday 23 March, 2022
Vaccine passes
The Government has announced that from Tuesday 5 April 2022, businesses will no longer have to require customers to show vaccine passes. Currently, businesses operating indoors, such as gyms, swimming pools, and hospitality venues have had to require customers to show their vaccine pass before accessing the venue. This meant that their workers also had to be vaccinated. From Tuesday 5 April, this is no longer required, so unvaccinated people will once again be able to access indoor facilities and hospitality venues. Businesses can choose to continue to use the vaccine pass if they want to.
Vaccine mandates
Also from 5 April 2022, the Government is narrowing vaccine mandates to cover only health, aged care, corrections, and border workers. This means that police and fire and emergency will no longer need to be vaccinated. This does not affect businesses that have chosen to require vaccination to enter their premises for health and safety reasons.
Gathering limits
From midnight on 23 March 2022, there are no longer limits on outdoor gatherings, nor are masks required at outdoor venues. QR code scanning is also being removed. The indoor gathering limit is doubling from 100 to 200. New Zealand will stay at the 'red' traffic light setting but this will be reviewed on 4 April 2022.
What does this mean for employers?
Employers who introduced vaccine mandates or vaccine passes for employees for health and safety reasons should reassess whether these are still necessary. We will be providing further guidance on this shortly, but if you have questions or concerns, our employment experts can help.