LGOIMA Update - Ombudsman's dedicated webpage for councils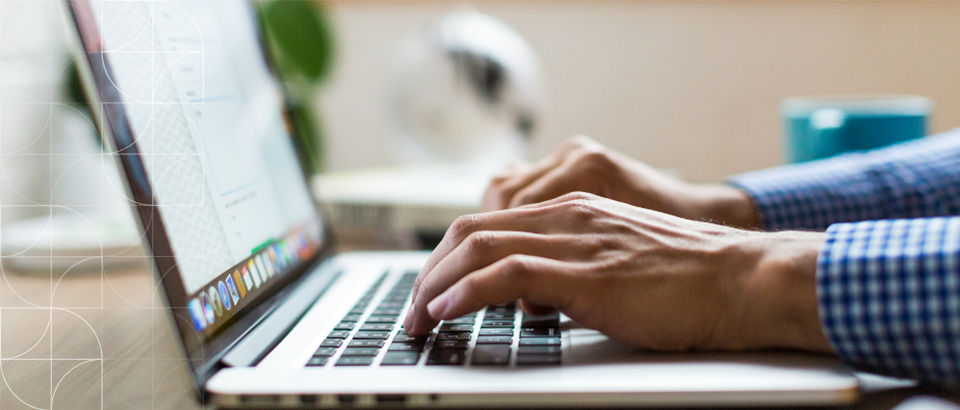 LGOIMA Update - Ombudsman's dedicated webpage for councils
Friday 15 September, 2017
The key obligations on Councils receiving requests for official information are:
To provide reasonable assistance to a requester to make their request;
To tell the requester the decision on their request as soon as reasonably practicable and no later than 20 working days (unless that time limit is properly extended as provided in the Act);
To release information unless there is a valid reason under the LGOIMA for refusing to do so;
To release information without undue delay; and
Where a request is refused, to tell the requester the reasons for the refusal, and that they have a right to complain to the Ombudsman about that refusal.
The role of the Ombudsman (following receipt of a complaint) is to investigate and review decisions of local authorities to refuse to supply information, to charge for information, to impose conditions on the release of information, to extend the time frame to respond to requests, or to delay responding to requests.
As well as managing complaints, the Ombudsman is increasingly taking proactive steps to undertake more general interventions to investigate significant and systemic issues, review and monitor compliance and good practice, and provide advice and guidance to agencies. 'Agency' is the termed used for 'local authorities', as defined in Schedule 1 of the LGOIMA, and includes city, district and regional councils.
In addition to the guide 'The LGOIMA for local government agencies', the Ombudsman has now added a dedicated website page containing electronic resources for agencies' use – Resources for agencies page. 
The Resources for agencies page provides the following template letters -
Acknowledgement letter - acknowledging receipt of a request for official information (LGOIMA, s 10 & 11).
Letter seeking clarification or amendment of request – to be used when Council needs to seek clarification or amendment of a request (LGOIMA, s 10(5) & 13(7)).
Transfer letter (to requester and another agency) - to be used to inform the requester that Council has had to transfer some or all of their request to another agency (LGOIMA, s 12).
Extension letter - to be used to notify the requester of an extension of the maximum timeframe for making and communicating a decision (LGOIMA, s 14).
Letter communicating the decision – to be used to make and communicate Council's decision on a request; setting out applicable section/s of the Act, public interest considerations, rights to investigation and review (LGOIMA, s 13).
Charging letter - to be used to inform the requester of Council's intention to charge for the supply of the information requested (LGOIMA, s 13).
Written consultation - to be used to consult with the requester before a request is refused on grounds that information cannot be made available without substantial collation or research (LGOIMA, s. 17(f)).
Letter releasing information in an alternative form – to be used when communicating Council's decision that information will be released in an alternative form because meeting the requester's preference would impair the efficient administration of Council (LGOIMA, s 15(2)).
Refusal letter - to be used when communicating Council's refusal on the grounds that meeting the request would require substantial collation or research. The template includes s.17A & 17B considerations, and alternative ways of meeting a request (LGOIMA, s 17(f)).
 The following work sheets and other resources can also be accessed on this page -
Work sheet for dealing with administratively challenging requests – provides guidance on the mechanisms available for managing challenging requests (e.g. where the request is ambiguous, its scope is uncertain, or may require substantial collation and/or research).
Public interest worksheet – provides guidance on applying the public interest test under section 7(1) of the LGOIMA (i.e. where a withholding ground applies, how to identify and assess the relative weight of the public interest ground/s favouring disclosure).
Sample estimate of costs - provides guidance on how to calculate a charge for supplying official information, and to be provided to requester.
Charging work sheet - provides guidance on the process of deciding whether or not to charge for the supply of information, and if so, how much.
Our thanks to Anna Rowlands for contributing to this article.
Please contact Bridget Parham if you want to learn more about the issues discussed in this article.
Click here to be taken to the Office of the Ombudsman.