Tompkins Wake advises on $854m strategic infrastructure sale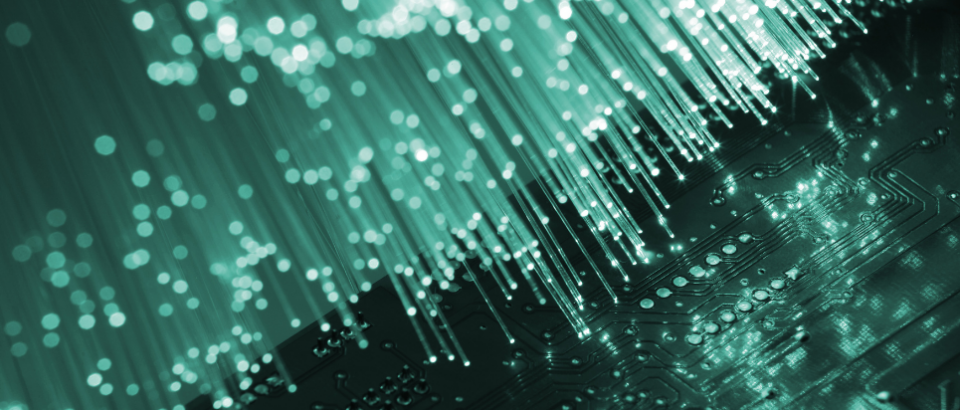 Tompkins Wake advises on $854m strategic infrastructure sale
Wednesday 30 September, 2020
Tompkins Wake is pleased to have advised the WEL Energy Trust and Waipa Networks on the sale of Ultrafast Fibre Holdings (UFFH) to First State Investments for $854 million.

The Hamilton-based WEL Energy Trust is the 100% shareholder of WEL Networks, which owns 85% of UFFH, with joint owner Waipa Networks owning the remaining 15%.
WEL Networks and Waipa Networks partnered to form UFFH (formerly Waikato Networks Limited), and in 2012 were named the successful partner to roll out and construct a fibre broadband network by the Government's Crown Fibre Holdings.
Ultrafast Fibre owns and operates the fibre network in the urban areas of Hamilton, Cambridge, Te Awamutu, Tauranga, Whanganui, New Plymouth, Tokoroa, and Hawera providing access to ultra-fast broadband for more than 237,000 premises.
WEL Energy Trust Chairman Mark Ingle says the sale places WEL in a strong position to explore new technologies and take new opportunities in the provision of clean, innovative and affordable electricity to the Waikato Region; a position the Trust is proud to have supported the Company to achieve.
Waipa Networks CEO Adam Fletcher said that Waipa Networks had "achieved what we set out to do by providing fast and reliable fibre broadband to the Waipa town centres. This service will continue while allowing us to invest to support growth in the region via our network and explore new opportunities for our owners"
The sale of UFF is also part of WEL Networks' strategy to increase investment in its core electricity network and new energy options.
Corporate partner Kerri Dewe and Special Counsel Mark Lowndes led the Tompkins Wake team advising Waipa Networks, with Partner Mark Renner advising the WEL Energy Trust.