Tompkins Wake advises on Israeli biotech deal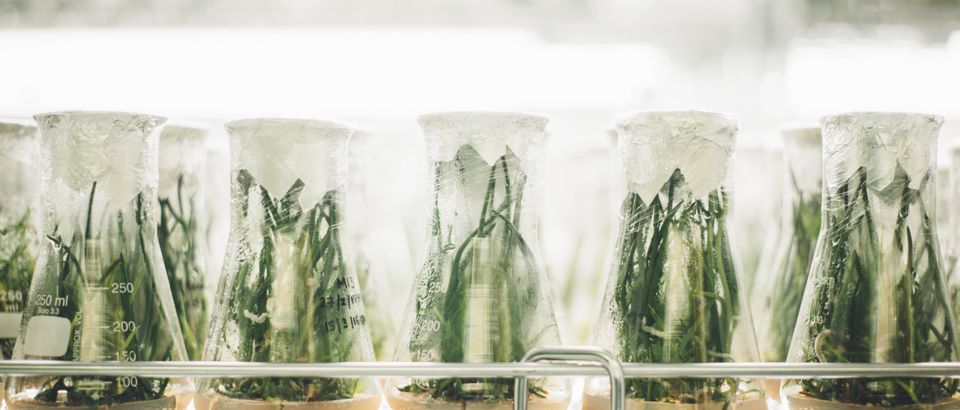 Tompkins Wake advises on Israeli biotech deal
Wednesday 4 April, 2018
Tompkins Wake advised Israeli Biotech leader Algatechnologies in relation to its investment in Supreme Health believed to be the first biotech deal between New Zealand and Israel.
Led by Tompkins Wake Partner Tom Arieli, the deal will see a unique strain of the algae (Haematococcus pluvialis) grown in Nelson by Supreme Health sent to Israel where Algatechnologies scales the micro-algae to commercial levels. The product is then returned to New Zealand for the extraction of astaxanthin, a chemical compound that increases cell nutrients and is 6000 times more powerful than vitamin C.
Algatechnologies chief executive Hagai Stadler said the partnership would allow the company to scale up. 
"This investment is in line with our core strategy to fully exploit the potential of microalgae-derived products for commercial applications and especially natural astaxanthin,which is our key ingredient"