Tompkins Wake assists Zip Co Limited with global expansion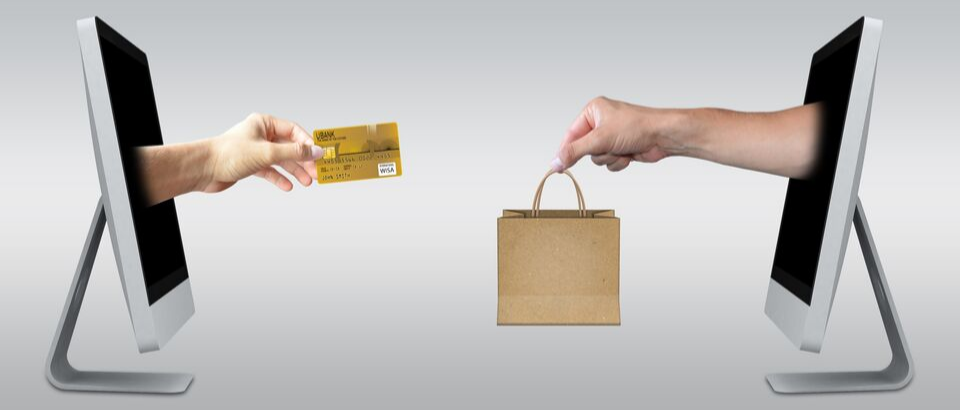 Tompkins Wake assists Zip Co Limited with global expansion
Tuesday 20 August, 2019
Tompkins Wake assisted ASX-listed Zip Co Limited on the New Zealand aspects of their acquisition of global instalment technology platform, PartPay as part of the Australian credit card disruptors global expansion into the United Kingdom, United States, South Africa and New Zealand.
Established in January 2017, PartPay has over 110,000 customers across over 250,000 instalment plans and is integrated into over 1,000 retailers including The Warehouse Group and Spark. The New Zealand business complements Zip's Australian merchant base and aligns strongly with Zip's core strategy of bringing customers and merchants together via a fair and valued payments experience.
Zip was founded in Australia in 2013 by Larry Diamond and Peter Gray with an aim of providing consumers with a better, fairer, digital alternative. Offering two products, Zip Pay and Zip Money, Zip's financial products operate on an account-based model with a flexible repayment structure fairer to that of the credit card.