Tompkins Wake advises Raglan Food Co on private equity investment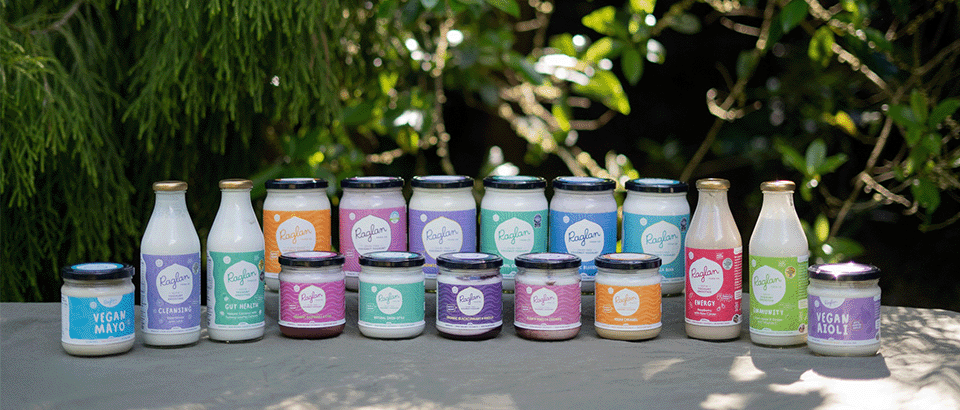 Tompkins Wake advises Raglan Food Co on private equity investment
Wednesday 6 April, 2022
Tompkins Wake is pleased to have recently advised Raglan Food Co on a significant investment by private equity firm Pioneer Capital. The plant-based food manufacturer started life as Raglan Coconut yoghurt, with its founders producing coconut yoghurt in their home kitchen in 2014. It quickly grew, opening a purpose-built factory in Raglan in 2020, scaling its operation to 12 tonnes per day and expanding its range to include kefir drinking yoghurt, aioli, and mayo. It is now New Zealand's largest plant-based yoghurt business, and exports to Singapore, China, and Hong Kong (amongst others).
Pioneer Capital's investment will enable Raglan Food Co to introduce new products, accelerate marketing, improve operational efficiencies, and expand into the US market where the company has already established operations. Commercial partners, Phil Monahan and Phil Taylor led the Tompkins Wake team advising Raglan Food Co on the transaction.
"Tompkins Wake is delighted to have supported Raglan Food Co through this transaction. Raglan Food Co is well-known in New Zealand for producing high quality, delicious sustainable food, and now they'll be able to take it to the rest of the world." - Phil Monahan, Partner, Corporate & Commercial
Tompkins Wake congratulates founders, Tesh Randall and Seb Walter, and wish them well on the next step of their sustainable journey.
---
Article sources: Stuff NZ | Foodticker