Tompkins Wake announces new Partner appointment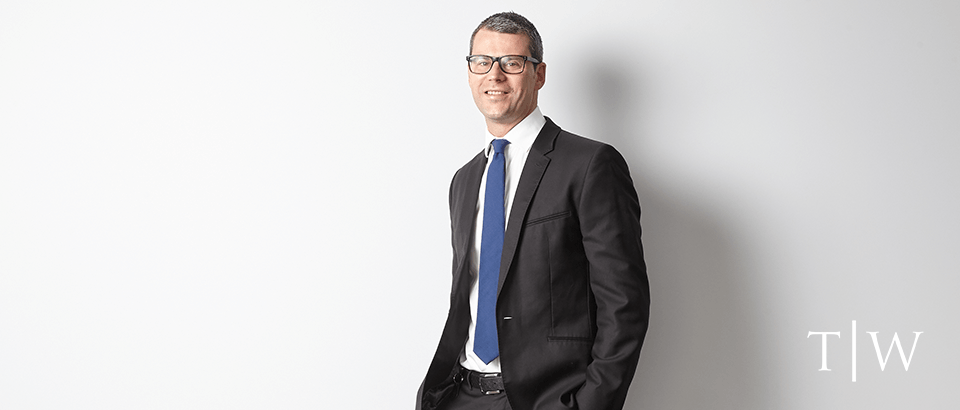 Tompkins Wake announces new Partner appointment
Friday 20 December, 2019
Tompkins Wake is pleased to announce the promotion of Philip Monahan to Partner.
The senior corporate lawyer joined Tompkins Wake in 2012 after working in London for magic circle firm, Baker & Mckenzie. Highly experienced in advising domestic and international clients on complex transactions, he is also the driving force behind Tompkins Wake's SME project AdviSME, the automated and AI powered legal solution for New Zealand's small-medium businesses, that launched in May this year.
"Phil is a talented corporate lawyer and has been instrumental in developing AdviSME and shaping the way Tompkins Wake will use legal technology in the future to deliver legal services" said Tompkins Wake Chief Executive, Jon Calder "Exceptional people are vital to our success and I'm delighted that the Partners of Tompkins Wake have chosen Phil to join them and be part of both the firm's continued success and future growth".