Tompkins Wake welcomes new Special Counsel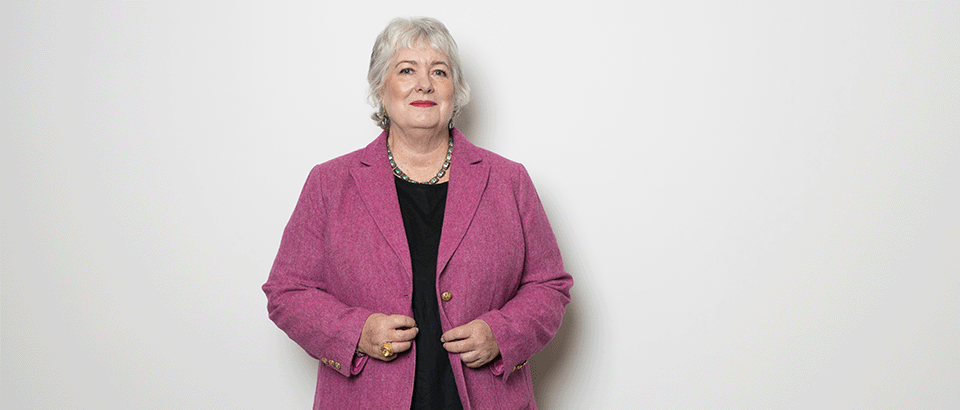 Tompkins Wake welcomes new Special Counsel
Monday 4 October, 2021
Tompkins Wake is delighted to welcome Linda O'Reilly, who joins us as Special Counsel with over 42 years' experience in public law and public sector management.
A highly experienced and well-respected practitioner with extensive knowledge in the Local Government Act, Linda is a principal author of the commentary on the LGA in Thomson Reuters' Local Government Law in New Zealand and a frequent commentator on local government issues in her column in NZ Local Government magazine.  Linda has direct and extensive experience advising on a wide range of LGA issues including development contributions, preparation and review of bylaws,  long term plan consultation and process, conflicts of interest, delegations, rating, local body elections, induction programmes for newly elected members and conduct issues.  Linda recently assisted in the appointment and terms of reference for the independent review panel that preceded the temporary appointment of a commission to govern a council.  Linda also frequently advises our clients on the application of the Local Government Official Information and Meetings Act and the Reserves Act.
Linda is a welcomed addition to our multi-disciplinary Local Government practice working with private and public clients across New Zealand.