Rotorua's growth solidified with appointed Partner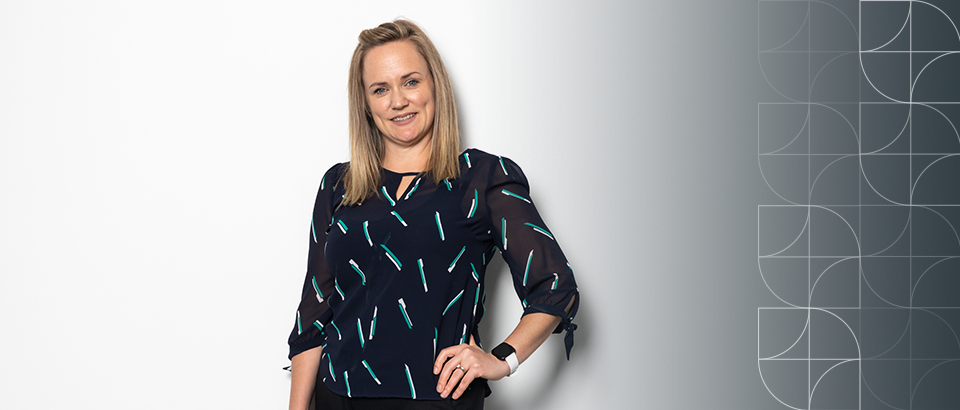 Rotorua's growth solidified with appointed Partner
Thursday 29 June, 2023
For Jasmine Findlater, community isn't just a buzzword, it's what matters most. 
As a recent addition to the partnership at Tompkins Wake in April, Jasmine has a strong passion for community and the growth potential of Rotorua's economy. She believes that her promotion highlights the vast growth opportunities in the region, and how Tompkins Wake can play a crucial role in it.
Joining a partnership of 30, with 5 Partners Rotorua-based, she is eager to contribute to the continued growth of the firm within Rotorua and the wider Bay of Plenty. 
"In addition to our Rotorua based team, we have top tier, recognised lawyers with wide ranging knowledge and deep expertise that we can call on when required, which is a fantastic benefit to our Rotorua clients. No other law firm in Rotorua and the wider Bay of Plenty has this depth of experience and expertise.
Tompkins Wake's connection with Rotorua dates back to 1898 when the firm's legacy firm Davys Burton was founded. The firm makes significant contributions to the local community, investing $100,000 to support the Rotorua Business Excellence Awards, and a $50,000 commitment to support Te Aka Mauri, the Rotorua Children's Health Hub. The firm provides pro-bono legal services to a range of local organisations, including Rotorua Community Hospice.
"The firm has made great strides in becoming a recognised local brand in Rotorua strengthened by our history spanning 125 years.
"While we are nationally focused and globally connected, we're also a firm with a strong regional presence. Our roots and foundations are in the Waikato and Bay of Plenty and I believe there's a real opportunity to cement our reputation even further as the region continues to grow." 
Jasmine said she has always been driven and ambitious, but never could have predicted that she'd become a Partner in a large firm like Tompkins Wake. 
After completing her LLB at University of Waikato, Findlater said she always had plans to join a boutique firm. However, thanks to the persistence of Tompkins Wake leadership she made the move and hasn't looked back. 
"I think I was reluctant at first because I didn't think I would fit into the dynamics of a large firm, but after experiencing the cohesive team and the wealth of expertise available to clients in Rotorua, I realised that I had made the right choice." 
With expertise in property, private client work and trusts, Findlater also has big plans to expand the firm's commercial work with a focus on Rotorua's SME's. Post pandemic, she believes there is a significant opportunity to help small businesses grow and thrive in Rotorua, with Tompkins Wake's Advisme product a perfect solution.
"I think this is an area and client segment we can really help and make a difference for business in Rotorua and for the local economy. We have some impressive startups and small-medium businesses, and there's a real opportunity for us to get alongside them and help them succeed," she said. "We've got some really amazing Partners at Tompkins Wake, and I'm excited to be working alongside them to make a real difference in the community."