Tompkins Wake announces new Partner appointment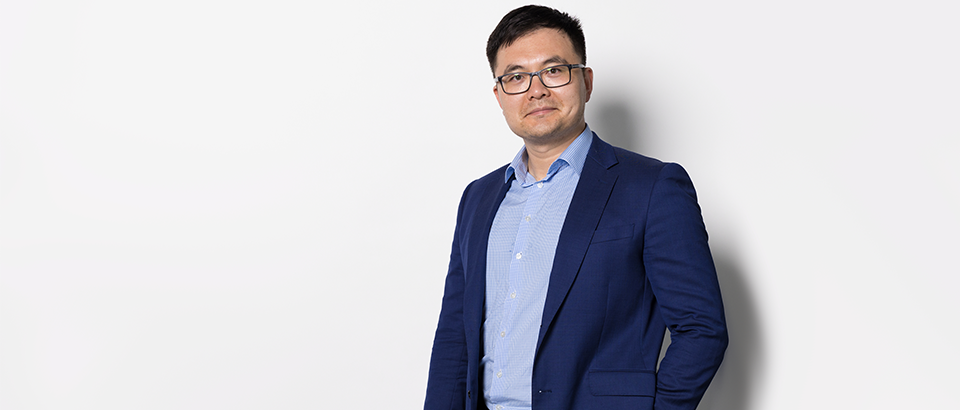 Tompkins Wake announces new Partner appointment
Friday 1 October, 2021
Tompkins Wake is delighted to welcome Commercial and Civil litigation specialist Chen Jiang to the firm as a Partner effective 1 October 2021. 
Based in the firm's Auckland office, Chen joins the firm's dispute resolution and litigation practice as Tompkins Wake's Auckland team passes 30 staff and prepares to move into larger offices next month.
With a proven reputation as a lawyer with an unwavering focus on people and the law who draws on a wide body of knowledge to disentangle complex issues into clear and logical advice, Chen is a welcomed addition to the firm.
"As the law firm at the centre of New Zealand's economic and commercial heartland, Chen's appointment further strengthens our bench and supports our continued growth, " said Tompkins Wake Chief Executive Jon Calder. "We believe that great people attract great people and it's great to have another high calibre Partner joining our litigation practice and the wider partnership group." 
"I am pleased to be joining Tompkins Wake, a firm that has a strong reputation for excellence," said Chen. "The firm's growth and ambition, coupled with high calibre of the team and quality of work that the firm does, made joining Tompkins Wake an easy decision."
Tompkins Wake's Auckland presence has been significantly bolstered over the past four years with an ever-increasing team of legal and administrative staff. The move to a larger office space on Shortland St in Auckland's CBD will enable the team to expand to 50.