New Partner's success proves he's wired for litigation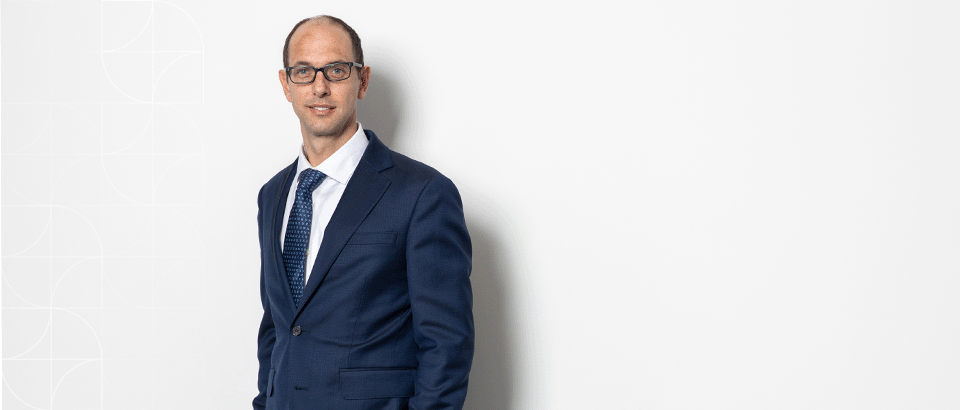 New Partner's success proves he's wired for litigation
Monday 4 April, 2022
Wayne Hofer has been invited to join the partnership at Tompkins Wake. Within an award-winning law firm, that's a significant achievement.
Right from the start of his law studies, Wayne knew what he wanted to do: argue. That, combined with a strong sense of justice, meant Wayne is a born litigator.
Wired for Litigation
"For me, the adversarial nature of litigation comes easy. I'm wired for it. In part, that's why I've been able to excel at litigation in my career.
After graduating from university with an L.L.B. with honours, Wayne specialised in banking and finance and insolvency litigation at the height of the GFC. Working at top-tier firms in Auckland, he was involved in complex, high-profile cases.
To London and Back
Work scaled up considerably when Wayne went to London.
"In the UK, I was dealing with massive litigations. At that scale, everything is complex: the factual and legal density requires an attention to detail that is almost unreal. You knew the other side was pouring over the minutiae, with no expense spared. We had to respond in kind.
"I learned a lot working with the best lawyers and barristers at the top of their game."
After those heady years, Wayne is back home in Hamilton.
"It took a convoluted series of events to bring my family back to New Zealand. Covid played a part. Given the context of the pandemic, I'm genuinely glad to be back and close to family. I'm also happy to be here at Tompkins Wake. The culture of the firm is discernibly different – they really do look after their people."
Leaving a Legacy is Important
"I'm proud to be invited into the partnership. I see it as recognition for the hard work I've put in since university. That said, making partner has never been my ultimate driver. What really motivates me is building on what has gone before, to leave a legacy for the firm."
Wayne's promotion to partner coincides with the firm's milestone of providing legal services to New Zealand and international clients for 100 years. He understands the significance of that achievement.
"One hundred years is quite something. It really is. Such longevity requires a strong brand, which is the combination of quality legal services and the individuals that provide them. In my experience, good people tend to exceed client expectations, and Tompkins Wake has developed a culture that attracts and retains that kind of talent.
I'm extremely proud to be part of a firm that, after 100 years, has never been stronger."