Tompkins Wake advises on $66.9m food technology sale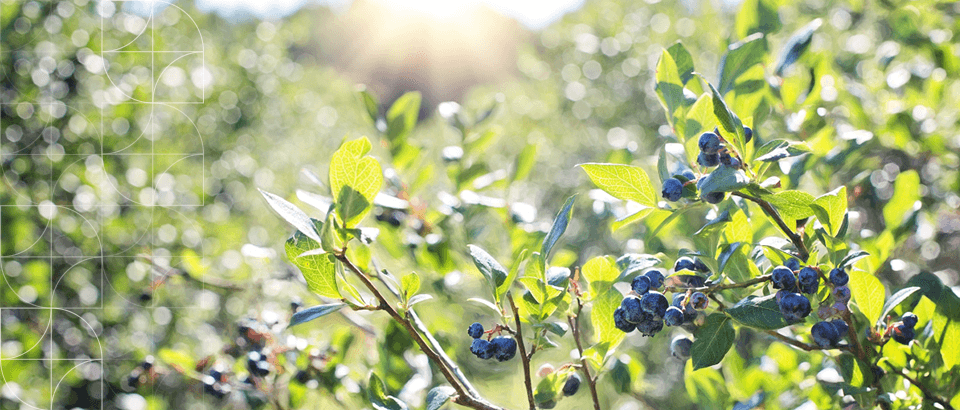 Tompkins Wake advises on $66.9m food technology sale
Tuesday 27 February, 2018
Tompkins Wake has advised a major shareholder in Hamilton fruit technology manufacturer BBC technologies on the companies sale to Norwegian giant, TOMRA Foods.
Led by Partner Phil Taylor the $66.9 million acquisition of BBC Technologies - a family-run producer of sorting and packaging machines for small fruits - was announced to the Oslo stock exchange on Tuesday, in a deal will have BBC Technologies grow its already $34m per year in exports.
Under the arrangement, BBC Technologies will become a division of TOMRA. The Norway-based company, which manufactures sorting and packing machines for food, recycling and mining industries, boasts 95,000 installations in 80 countries and a 2017 revenue of around $1.2 billion.
TOMRA has a track-record of purchasing New Zealand horticulture technology companies, it purchased Auckland-based pack-house automation systems manufacturer Compac in 2016.
Between the two companies, TOMRA will have 500 people in New Zealand working in horticulture technology.