Tompkins Wake promotes Intellectual Property specialist to partner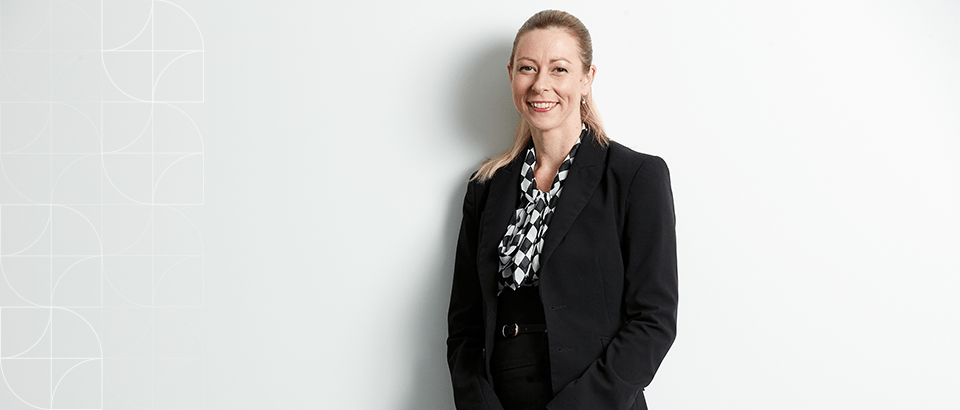 Tompkins Wake promotes Intellectual Property specialist to partner
Wednesday 2 September, 2020
Tompkins Wake is pleased to announce that Intellectual Property specialist Shelley Slade-Gully has been promoted to join the Tompkins Wake partnership.
Shelley joined Tompkins Wake in 2018 as a Senior Associate to bolster the firms' intellectual property practice.
Named as a recommended lawyer in The Legal 500 for Intellectual Property in the Asia Pacific, Shelley specialises in trade mark law, with expertise in multi-jurisdictional trade mark portfolio management and cross border IP strategies.
With significant experience working with agribusiness and primary producers both nationally and internationally, Shelley has assisted clients in developing strategies focused on 'paddock to plate' traceability.
Shelley is also a specialist in education law, particularly in the tertiary sector and has significant experience advising public sector organisations.
"Shelley is a highly regarded lawyer who delivers exceptional results for our clients, building trust and confidence," says Tompkins Wake Chief Executive, Jon Calder "The Partners of Tompkins Wake are delighted to have Shelley join them and continue the firm's growth and success".